Small Business Startup News
Is The Food Truck Industry Running Out Of Gas?
Written by Tim Morral
Published: 5/15/2013
As the food truck trend starts to age, fewer entrepreneurs are launching mobile food businesses--but those who remain are delivering higher quality cuisine to diners.
Trends come and go in the restaurant industry. More often than not, this year's hot new cuisine is next year's market loser--another fatality in the fickle world of food service.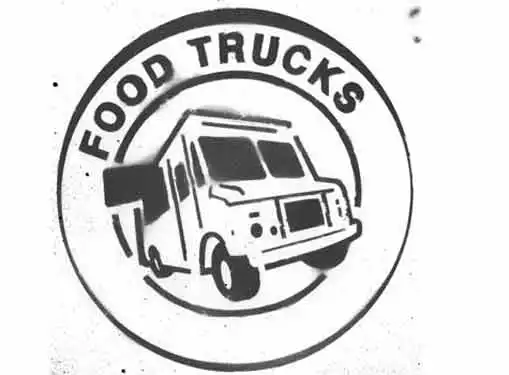 Over the past five years, food trucks have been touted as a game-changer in casual dining experiences. Leveraging self-contained, mobile kitchens, restaurateurs have served up a surprisingly wide range of cuisines at various daily locations, typically in dense urban markets.
But a recent article at FastCasual.com highlights the growing divide between those who believe that food trucks' time has passed and those who see food trucks as a growth industry. Citing the entry costs and operational challenges associated with food truck startups, critics point out that many would-be restaurateurs bit off more than they could chew and are quickly exiting the industry.
However, industry proponents point out that the food truck market continues to expand. IBISWorld research shows that food trucks and carts increased by 8.4 percent from 2007 to 2012 and now comprise a $1 billion per year industry in the U.S.
"One important driver of restaurant industry sales has been and continues to be convenience," said Hudson Riehle, senior VP of Research at the National Restaurant Association (NRA) to FastCasual. "When you look at restaurant industry traffic, about 70 percent of it is now off-premises. When you think of consumer needs for convenience, food trucks are a natural evolution of the growth of the off-premises market."
But despite signs of steady demand for food truck fare, starting a restaurant is never easy and every food truck scenario needs to be approached as a unique business opportunity. In addition to evaluating their own skill sets, funding levels and operational expertise, aspiring food truck owners need to make sure that there is actual demand for food trucks in their geographic area.
Citing NRA research, FastCasual.com has shown that the food truck trend is strongest on the West Coast and in the Northeast. Although locating a food truck business in these areas doesn't guarantee success, it does improve the odds of a launching a sustainable food truck startup.
No one disputes the fact that the food truck industry is changing. Once seen as a novelty, diners now evaluate food trucks as normal restaurants. As a result, the most successful food trucks are becoming the ones that leverage innovation and deliver consistently high quality cuisine to their customers.
Share this article
---
About Our Business News for Entrepreneurs
Our small business journalists publish news articles for entrepreneurs every day. Our small business news articles review trends in business management, analyze the ramifications of regulatory initiatives, present relevant entrepreneurial research findings, and cover many other topics of interest to small business owners.
---
Additional Resources for Entrepreneurs