It's Never Too Early To Start: Programs Teach Youth The Value Of Entrepreneurship
Written by Jenna Weiner
Published: 7/14/2009
The recent trend of young entrepreneur education programs aims to foster business skills and responsibility in the nation's youth.
Although the Ewing Marion Kauffman Foundation recently released a study showing that startups founded by people that are middle-aged or older are the ones more likely to be in the news, for entrepreneurs the key may actually be starting young.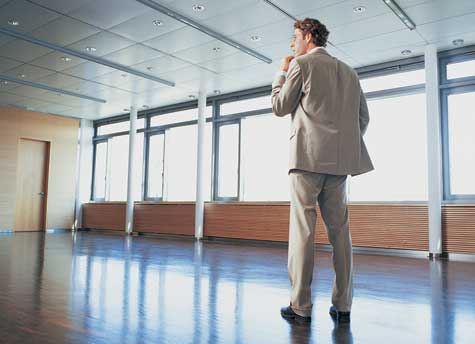 The Kauffman Foundation study, titled The Coming Entrepreneurship Boom, found that the highest rate of entrepreneurial activity comes from the 55 to 64 age bracket.
However, new products and organizations are trying to reverse that - or at least stretch the benefits and skill sets down into the younger generations.
Melissa Rose, a Phoenix-based entrepreneur, is doing just that. She launched Biz in a Boxx last year, the Phoenix Business Journal reported, to help foster entrepreneurship characteristics and skills in children as young as seven.
The company sells three products, ranging from $40 to $60 each - CEO Prodigy for ages seven to 10, CEO Apprentice for ages 11 to 14 and CEO for ages 15 and older.
Junior Achievement Worldwide has a similar mission. The organization of volunteer business professionals teaches business, entrepreneurship and financial literacy classes to more than 9 million children each year.
Aside from teaching children business skills, responsibility, creativity and dedication, these programs may be the key to the country's future economic success, as economists say that small businesses and startups generate the majority of the nation's jobs.
Have Friends Who Might Like This Article?

Share this on Twitter
Let them know on LinkedIn
Ready to Learn More? We Think You Might Like These Articles:
---
About Our Business News for Entrepreneurs
Our small business news site is packed with useful information for small business startups and entrepreneurs. Find helpful entrepreneur resources about small business management, financing, marketing & technology.