Small Business Startup News
JC Penney Targets Management Restructuring Initiative
Written by Tim Morral
Published: 4/18/2012
Retail giant eyes management realignment as a pathway toward a simpler business model; announces intention to operate like a business startup.
JCPenney has announced that it will pursue management restructuring as a way to simplify its business model. The restructuring is meant to accompany the brand's new approach to merchandising and the customer experience, allowing the company to leverage a leaner and more competitive operational structure.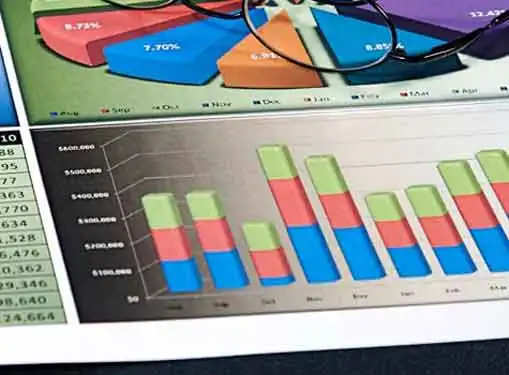 Ron Johnson, chief executive officer, said, "Simplicity is one of the guiding principles of our transformation. In years past, we've motivated our customers with endless promotions and discounts, and that required a lot of process-oriented work. At the new jcpenney, we're beginning to inspire customers with great merchandise, an exciting shopping environment and Fair and Square pricing. Just 60 days into our transformation, we can see -- more clearly than we even imagined -- that this is a simpler way to do business and a better way to compete."
The company has stated that it intends to reduce annual costs by $900 million by the end of 2013 -- which includes a cost reduction of $200 million from corporate headquarters. To achieve this level of savings, the brand will need to adopt a more nimble mindset and more streamlined in its ability to respond to the marketplace.
"We are also transitioning from a culture based on management to one based on leadership," Johnson added. "We are going to operate like a start-up. We are going to extend the reach and span of control of our very best talent. We are going to be nimble, quick to learn, quicker to react and totally committed to realizing our vision to become America's favorite store."
Share this article
---
About Our News for Entrepreneurs
Our small business news site is packed with useful information for small business startups and entrepreneurs. Find helpful entrepreneur resources about small business management, financing, marketing & technology.
---
Additional Resources for Entrepreneurs