Small Business Startup News
Lack Of Capital Not Stopping Small Businesses
Written by James Conroy
Published: 5/18/2009
Microsoft says technology improvements have made outside funding unnecessary for many startups.
The amount of venture capital for startups has dwindled as the economy has gone south, but the good news for entrepreneurs is they may not need it to start their own business.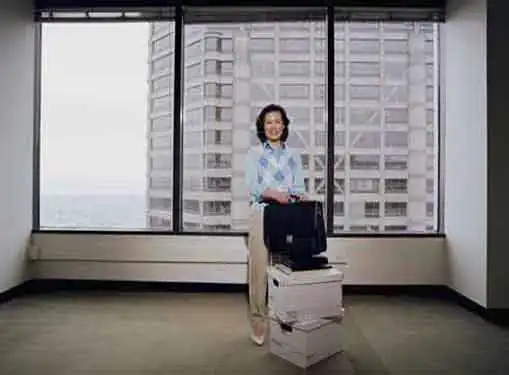 According to Cliff Reeves, head of Microsoft's emerging business team, the need for outside investing has been diminishing as technology makes it easier for a small business to get off the ground.
"With the advent of relatively cheap computing, relatively cheap bandwidth for communications, the cost of setting up a start-up has gone down," Reeves told Reuters.
However, Reeves says that while it's becoming less necessary for a startup - especially one in the technology field - to find capital, there are still investors out there looking to fund the right project. In fact, Reeves says, the quality of that investment may be even higher than in the past.
"Valuations have come down a little, so when a company comes to take an investment they're going to give up a little more equity, which makes the investment more attractive, so it's gotten better for good companies and good investors," he told the wire service.
In a recent article from BusinessWeek, the magazine notes that a number of small businesses which have been unable to get traditional funding are seeing success with venture capitalists.
Share this article
---
About Our Small Business News
Our small business news site is packed with useful information for people who love entrepreneurship. Learn about the latest business news and financial news concerning the market and the economy.
---
Additional Resources for Entrepreneurs