Small Business Startup News
Layoffs Have Some Former Employees Starting Their Own Businesses
Written by James Conroy
Published: 6/23/2009
The recession isn't getting everyone down as many are taking it as an opportunity to start their own SMB.
The ongoing recession has been tough on many Americans, but rather than focus on the negative, the economic downturn has been good news for entrepreneurs in some areas.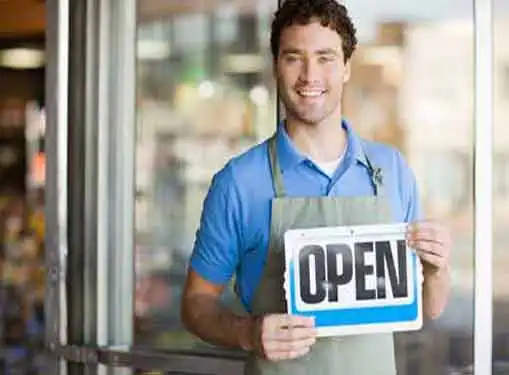 CNNMoney reports that a number of people have taken advantage of the recession or layoffs to start their dream of owning their own business.
While many people were hit hard because of the credit collapse, O.J. And Dana Flowers were on the other end as loan officers for a bank that went under in 2008. But instead of staying in that field, CNNMoney says the Flowers decided to open up a pizza franchise, with plans of starting up to 15 more in the next five years.
"We're employing people, and we're controlling our own destiny," O.J. Flowers told the news provider. "I'm glad we got laid off."
Although job losses are higher than in the past, the move from employee to owning one's own business after a layoff doesn't appear to be anything new.
In an interview last year with USA Today, Thomas Frey, a senior futurist at the DaVinci Institute said that on average 7 percent of the laid off workforce will attempt to start their own business.
Share this article
---
About Our Small Business News
We publish news articles for entrepreneurs every day. Our small business news articles review trends in business management, analyze the ramifications of regulatory initiatives, monitor key economic indicators that impact small business, and cover many other topics of interest to small business owners.
---
Additional Resources for Entrepreneurs