Small Business Startup News
Low Cost Strategic Branding Website Could Mean Industry Shakeup
Written by Jenna Weiner
Published: 8/11/2009
A new strategic branding website, buildabrand.com, allows entrepreneurs to select and customize their own branding strategies quickly and at a low cost.
A new London-based startup has some good news for entrepreneurs and small business owners who are looking for a quick, easy and cost-effective way to start building their company's brand - the foundation of a strategic branding strategy can be found at approximately the same price as a website domain name, and in a matter of minutes.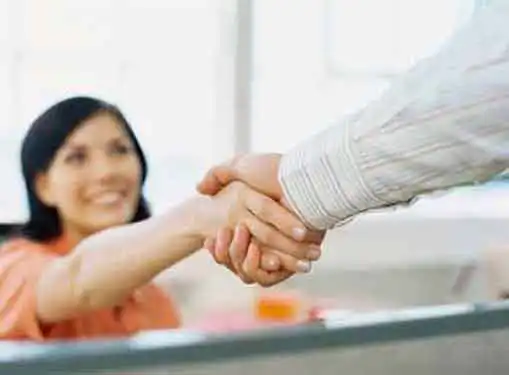 Buildabrand.com, which launches in open beta later this year, is an online branding tool for entrepreneurs, business and individuals, providing low-cost branding options such as logos, fonts and business cards.
The website asks entrepreneurs a series of questions about their business, and then uses a computer algorithm to present a selection of strategic brands. All results are customizable and created by designers.
Though the website has received some initial backlash - some are saying that it threatens traditional branding agencies - the founders, Justin Champney and Dave Shanley, insist that they are not trying to replace anyone.
"We're looking to open up an entirely new price point for branding and identity solutions," the founders wrote on their website. "Traditional services aren't really our competitors. Buildabrand will allow entrepreneurs and freelancers to acquire branding as a cost, rather than an investment."
Buildabrand.com will likely be an attractive option for the 20 percent of businesses who have been forced to scale back their marketing budget, according to data from Forrester Research.
Share this article
---
About Our Entrepreneur News
We publish news articles for entrepreneurs five days a week. Our small business news articles review trends in business management, analyze the impact of new government policies, present relevant entrepreneurial research findings, and cover many other topics of interest to entrepreneurs.
---
Additional Resources for Entrepreneurs