Small Business Startup News
M3 1000 Philadelphia Event Recognizes Female Entrepreneurs For Their Ability To Build Sustainable Small Businesses
Written by Tim Morral
Published: 11/17/2011
Competition is designed to help a greater number of women entrepreneurs grow their businesses into million-dollar enterprises.
M3 1000, the latest evolution of the Make Mine a Million $ Business (M3) program, an initiative of Count Me In for Women's Economic Independence and American Express OPEN, has selected 33 female entrepreneurs for the most recent class of M3 1000 awardees.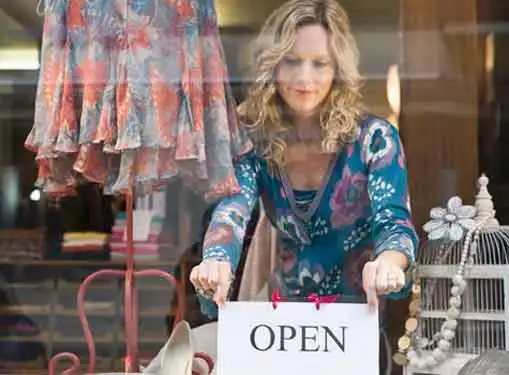 The M3 1000 competition is designed to help women entrepreneurs strengthen their vision, build their strategy and take their business past one million dollars in revenue.
"The Philadelphia event awardees represent the promise, determination, and potential of female entrepreneurs everywhere," said Karen-Michelle Mirko, director of customer advocacy at American Express OPEN. "Through M3 1000, we at OPEN are hoping to inspire more of the 8.1 million women-owned businesses across the country to strive for million-dollar outcomes. Small businesses have the power to drive this economy. Their success is America's success."
The annual revenue mean of the businesses represented by this year's class is $208,000. However, winners were chosen based on their ability to build sustainable businesses with the potential to top $1 million or more in annual revenues.
In addition to a $1000 American Express(R) Gift Card and an introductory cycle of professional coaching with The Coach Connection, each of the M3 1000 winners receives group coaching and training sessions, a one year legislative membership with Women Impacting Public Policy (WIPP); an invitation to join the exclusive M3 online networking group; and special consideration for additional national and local public relations opportunities.
Share this article
---
About Our News for Entrepreneurs
We publish news articles for entrepreneurs five days a week. Our entrepreneur news articles review trends in entrepreneurship, analyze the ramifications of regulatory initiatives, present relevant entrepreneurial research findings, and cover many other topics of interest to small business owners.
---
Additional Resources for Entrepreneurs