Small Business Startup News
Many Americans Considering Starting SMB Despite Recession
Written by James Conroy
Published: 6/2/2009
Although most do not follow through on the dream, almost one-quarter have started a small business during this economic climate.
Despite the ongoing recession a new study finds that 42 percent of Americans have considered starting a small business with almost one-quarter of them actually taking the leap.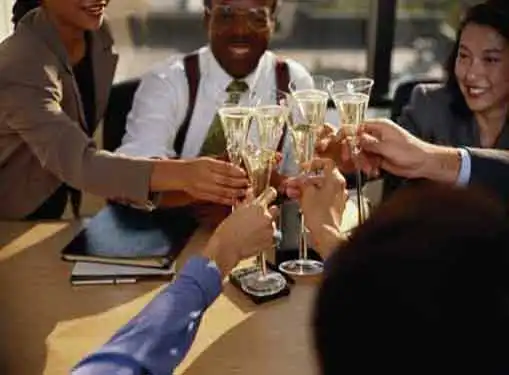 According to the study from Alibaba.com, 24 percent of the people who have considered becoming an entrepreneur have followed through on the thought. But for those who decided not to start their own business, it appears that not knowing how to do it was the biggest hurdle.
The report found that 44 percent of those who thought about starting a small business but decided against it said not knowing "how to handle the logistics, such as where to make or get my products," was the main reason for foregoing their dream. That percentage is even higher than a fear of failure, which stopped 37 percent.
However, most Americans feel that people who start their business during the recession will be the ones who help restart the nation's economy. The good news for entrepreneurs is that according to the study, 75 percent of respondents said these so-called newpreneurs will do the most to help end the recession.
Share this article
---
About Our Breaking Small Business News
If you enjoyed this article, you can find many other small business news articles on our site. We cover important news stories for small business owners. In addition to breaking news for entrepreneurs, we also have tons of useful articles that cover topics like writing a business plan, buying advertising, selling a business and much more.
---
Additional Resources for Entrepreneurs