Small Business Startup News
Many Entrepreneurs Aren't Saving Enough For Retirement
Written by Tim Morral
Published: 12/26/2013
TD Ameritrade study shows that most self-employed people aren't putting enough money aside for retirement--even though they are relying on savings to fund their golden years.
Although they love their jobs, most small business owners and other self-employed workers plan to eventually exit their vocations and entire retirement. But unlike traditional employees, self-employed individuals lack pensions and other retirement savings vehicles, forcing them to be more disciplined about saving for retirement throughout their careers.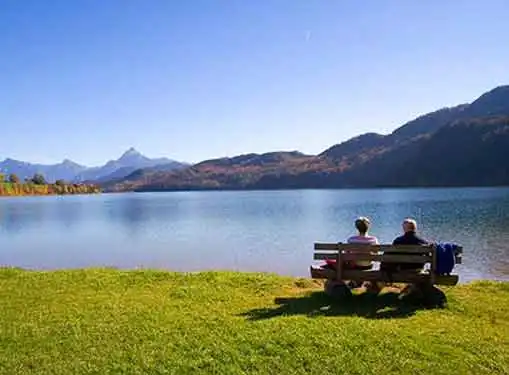 Citing a TD Ameritrade survey of self-employed workers, the Associated Press recently reported that the majority of self-employed workers aren't saving enough for retirement, despite their belief that they will fund their retirements from personal savings.
According to the survey, 40% of self-employed individuals said they aren't adequately saving for retirement and 28% said they aren't saving at all. However, 60% of those surveyed indicated they will fund their retirements through savings; 38% intend to rely on an individual retirement account.
Why are so few self-employed individuals contributing enough funds to their retirement savings accounts? Experts say it's because their income can be less predictable than salaried employees, with 60% of self-employed workers citing unpredictability as their biggest challenge.
"For entrepreneurs there needs to be a balance between investing in the business today and investing in their future financial well-being," said Lule Demmissie, managing director of retirement at TD Ameritrade. "When you're self-employed the temptation is to think that the business will grow enough that you won't need to save today. But, you don't know when the next payout is coming ... Having a retirement plan in place with regular saving is doubly important."
Small business retirement plans offer important opportunities for entrepreneurs and self-employed business owners to become more strategic about funding their retirements. In addition to providing significant tax advantages, retirement plans designed for small business owners can sometimes help entrepreneurs navigate the income variability that is inherent in business ownership.
Share this article
---
About Our News for Entrepreneurs
Our small business news site is packed with useful information for small business startups and entrepreneurs. Find helpful entrepreneur resources about small business management, financing, marketing & technology.
---
Additional Resources for Entrepreneurs