Small Business Startup News
Many Small Business Owners Aren't Ready For Retirement
Written by Tim Morral
Published: 2/29/2012
New research shows that many small business owners are failing to adequately prepare for their retirement.
A significant percentage of small business owners are unprepared for retirement, according to recent research published by The American College, the nation's largest non-profit educational institution devoted to financial services.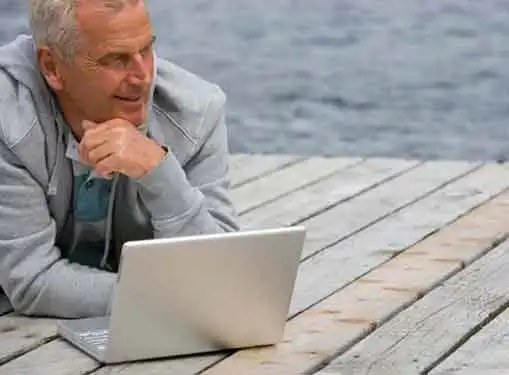 In a survey of more than 1,200 small business owners, most reported that although they are concerned about their ability to someday retire, approximately a third of the women and a quarter of the men have not estimated how much money they will need to save in order to retire.
"The lack of retirement planning by so many people is stunning, especially since business owners have no one else to rely on when it comes to putting their retirement plans in place," said Mary Quist-Newins, director of the State Farm Center for Women and Financial Services at The American College.
"When you consider that the mean age of our respondents is just over 50 you have to wonder, 'What are these individuals waiting for?' Retirement will be upon them before they know it. Small business owners need to start preparing for retirement now."
The study also raises concerns about the way business owners plan to reach their retirement goals. Approximately three-quarters of survey respondents have no written plan for retirement. Although more than half intend to maximize the value of their business as a retirement strategy, only 10% of women and 20% of men have a written transition plan in place for their companies.
"Small business owners need to do more now if they hope to achieve financial security in later life. Without adequate preparation, they could see their 'golden' years turn into lead," says Quist-Newins.
Small business retirement planning should be an important priority for every business owner. As exasperating as running a business can be, business owners need to be sure to pay themselves first and that should include putting away enough for a comfortable retirement.
Share this article
---
About Our Breaking Entrepreneurial News
If you liked this small business news article, you can find other breaking news for entrepreneurs on our site. We cover current news stories for small business owners. In addition to breaking news for entrepreneurs, we also have tons of helpful articles that cover things like getting business loans, buying advertising, selling a business and much more.
---
Additional Resources for Entrepreneurs