Mint.com Founder Tells Entrepreneurs To Stick To The Basics
Written by Jenna Weiner
Published: 9/15/2009
The founder of recently acquired Mint.com told entrepreneurs how he managed to go from "$0 to $170 million in three years flat."
The recent $170 million acquisition of personal finance startup Mint.com by Intuit has dominated the technology news. For entrepreneurs, this presents an important take-home lesson - stick to the basics, and stay true to your concept.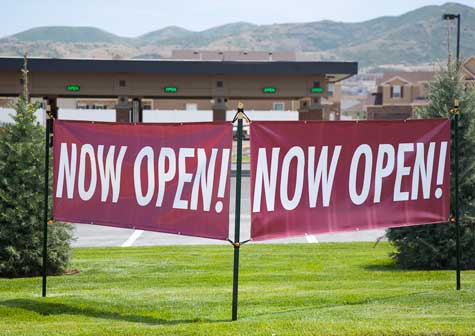 In an article for TechCrunch, Mint.com founder Aaron Patzer discussed how his company went from "$0 to $170 million in three years flat."
"While everyone else was doing social media, music, video or the startup de jour, we tried to ground ourselves in what any business should be doing: solve a real problem for people," Patzer wrote. "Make something that is faster, more efficient, cheaper (in this case free), and innovate on technology or business model to make a healthy revenue stream doing it."
Patzer also relied on keeping his overhead costs as low as possible - the business was launched out of his apartment and then eventually moved to shared office space, relied on free word-of-mouth advertising instead of paying for search engine marketing, and ran its technology on open source for little or no money.
The free personal finance tool was the TechCrunch50 winner in 2007, and its acquisition represents the biggest exit out of any other TechCrunch50 company in the past two years, Daily Finance reported.
Have Friends Who Might Like This Article?

Share this on Twitter
Let them know on LinkedIn
Ready to Learn More? We Think You Might Like These Articles:
---
About Our News for Small Businesses
Our small business news site is packed with the latest news for business owners. Find helpful entrepreneur resources about the latest business news and financial news concerning the market and the economy.