Small Business Startup News
More Employers Are Offering Disability Insurance, But Fewer Workers Are Covered
Written by Tim Morral
Published: 7/9/2014
Council for Disability Awareness data shows a small increase in the number of employers offering long-term disability (LTD) insurance to their employees, but plan details may be limiting employee participation.
Disability insurance programs are valuable employee benefits for U.S. workers, providing partial compensation for employees who are unable to work due to illness or injury. Long-term disability insurance is especially important because it serves as a safety net for individuals who cannot work for a period of months or even years.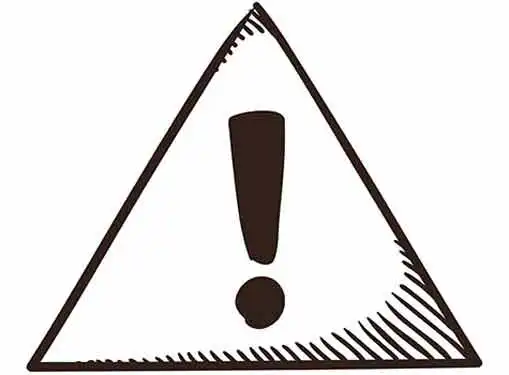 A recent Society for Human Resource Management report cited research by the Council for Disability Awareness, showing that an additional 214,000 employers offered long-term disability insurance in 2013 compared to 2012. However, the number of individuals covered by LTD insurance fell by 1.5 percent to 32.1 million.
Total disability claim payments for 2013 reached $9.8 billion, a modest 1.6 percent increase over 2012. However, the discrepancy between the trends in employers offering LTD insurance and employees covered by these benefits is an issue because it reveals a shift in the traditional benefits paradigm. Many experts believe that a transition to voluntary, employee-paid disability programs is behind lower enrollment numbers.
"It is a concern that while more employers offered long-term disability benefit plans in 2013, fewer workers are actually protected," said CDA President Barry Lundquist. "More employees are becoming responsible for making their own benefit decisions, so it's critical to educate them about their risk of an income-interrupting illness or injury and the consequences of losing their paycheck. If our education efforts in this area are ineffective, we can expect declining numbers of employees with protected incomes in the years to come."
InsuranceNewsNet reported that voluntary benefits premiums grew by 10 percent last year to $6.64 billion, with employers requiring workers to pay for supplemental coverage to employer-sponsored healthcare plans. The same trend appears be occurring with long-term disability plans, as premiums shift from employers to employees--at least for now.
"Despite increased consumer confidence, many employers and wage earners seem to have adopted a wait-and-see attitude toward benefit expenditures, a possible result of economic uncertainty and the fear of continually rising health care costs," added Lundquist.
Share this article
---
About Our Small Business News
If you enjoyed this article, you can find plenty more like it on our site. We cover important news stories for business owners. In addition to breaking news for entrepreneurs, we also have tons of how-to articles that cover topics like obtaining venture capital, hiring and firing employees, getting publicity and much more.
---
Additional Resources for Entrepreneurs