Small Business Startup News
Most Small Business Owners Not "Better Off" Than They Were Before The 2007 Recession
Written by Tim Morral
Published: 10/10/2012
PNC Survey shows small business owners are increasingly pessimistic about hiring and the U.S. economic outlook.
If the economy is rebounding, the nation's small business community didn't get the memo, according to PNC's biannual Economic Outlook survey.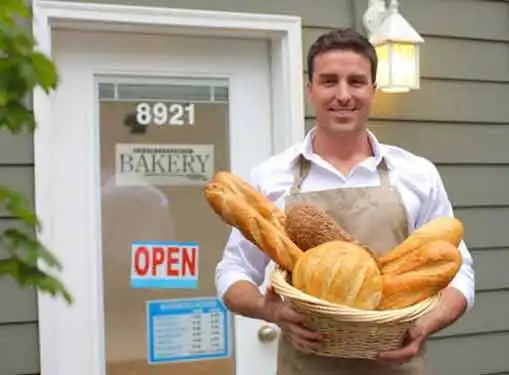 Survey results indicate that only a quarter of all small business owners intend to hire in the next six months as entrepreneurs hedge their bets against an economy that continues to show signs of anemic and lackluster growth. Additionally, half of business owners (48%) say they are now worse off than they were at the beginning of the recession in 2007, while just one in four (26%) say they are better off now than they were before the recession occurred.
"The pace of the U.S. economic and jobs recovery remains disappointing," said Stuart Hoffman, chief economist at PNC. "Despite significant headwinds like the deepening recession in Europe and impending 'fiscal cliff,' the hiring plans and business outlook reflected in this survey are just enough to keep the modest recovery persistent into 2013."
In other findings:
Just over half of small businesses (58%) plan to make capital purchases over the next six months, down from 70 percent in spring 2012.
42 percent of respondents believe that the Supreme Court's decision to uphold the Affordable Care Act (new healthcare legislation) will adversely affect hiring in the coming year.
Fewer businesses (19%) are likely to pursue additional financing in the next six months; one in three report having no current need for credit. Presumably, the number of entrepreneurs borrowing money to start a business has also declined.
But perhaps one of the most telling findings in the report is that most entrepreneurs believe that post-election legislation could have a positive impact on their hiring plans. Nearly two-thirds (63%) of small business owners say that after the election, federal legislation that reduces regulations and government spending could positively affect their hiring intentions.
Share this article
---
About Our Small Business News
Our reporters cover all aspects of entrepreneurship. Our perspective is all about giving you news you can use to start and grow your business.
---
Additional Resources for Entrepreneurs