Small Business Startup News
Most Small Businesses Aren't Planning To Change Health Benefits For Healthcare Reform
Written by Tim Morral
Published: 3/23/2012
Study reveals how small business employers plan to adapt to pending healthcare reform; most will continue to offer benefits on a voluntary basis.
Whether you like it or not, key provisions of the Patient Protection and Affordable Care Act of 2010 (ACA) are scheduled to be implemented over the next two years.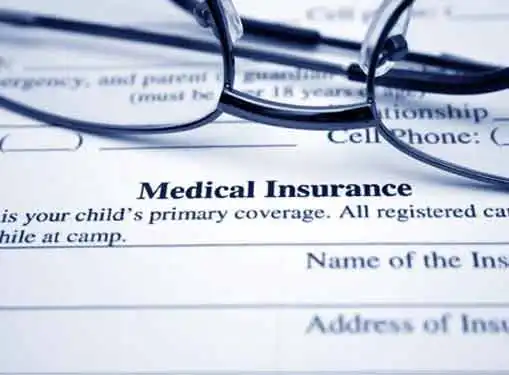 Starting in 2014, there are significant changes in small business health insurance. Companies with more than fifty full-time employees (or full-time equivalents) will be required to provide health insurance coverage to their employees. Smaller companies (fewer than fifty FTEs) are exempt, and unless employers provide coverage, workers in small companies may be required to purchase their own coverage.
But the good news for small business employees is that a recent survey conducted by eHealth Insurance indicates that 85% of small business employers are not planning to make changes to their insurance coverage based on ACA guidelines.
The majority of small business employers (60%) will continue to offer health insurance coverage for their employees. However, respondents universally (95%) reported that "affordability" is a determining factor in the coverage they provide their workforce.
Although many small business employers feel they need to offer health insurance benefits to attract the most qualified workers, more than four-in-ten (44%) said they felt a "moral obligation" to provide employees with health insurance
The survey also found that four out of five small business employers spend $200 or more per month on health insurance for each employee. The majority (53%) require employees to contribute 10% or less of the total cost of their own or their dependent's monthly health insurance premiums.
Share this article
---
About Our Breaking Small Business News
If this news for entrepreneurs inspired you, you can find plenty more like it on our site. We cover important news stories for entrepreneurs. In addition to breaking news for entrepreneurs, we also have tons of useful articles that cover things like getting business loans, preparing a marketing plan, selling a business and much more.
---
Additional Resources for Entrepreneurs