Small Business Startup News
NFL Aids North Texas Small Business Owners Through Workshops
Written by Jenna Weiner
Published: 1/3/2011
NFL offers its 9th Playbook Workshop Series to entrepreneurs and small business owners in the North Texas region.
While North Texas small business owners are already anticipating the added revenue that this year's Super Bowl XLV in Dallas, Texas, will bring, they also stand to benefit from a series of workshops hosted in part by the National Football League.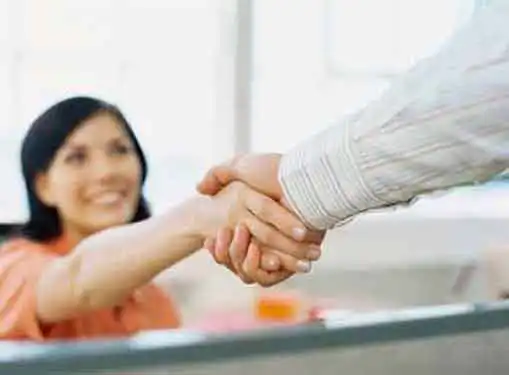 Through a partnership with the North Texas Super Bowl XLV Host Committee, Southern Methodist University and Texas Christian University, the NFL will offer its ninth Playbook Workshop Series to area entrepreneurs, the Dallas Morning News reports. The series is sure to be good news for small business owners.
The organization is offering two half-day business development workshops and is expecting an attendance of 250 small business owners for each. The sessions will include information and advice on marketing, finding capital, creating partnerships and social media.
"Sometimes we get so busy taking care of the day-to-day that we don't often stop to look at the forest through the trees," Brad Hancock, director of TCU's Neeley Entrepreneurship Center and a former small-business owner, told the paper. "We hope this is an opportunity for folks to take a half-day and learn about some real tools and techniques they can take back to help run their businesses better."
Some local businesses are already feeling the early effects of hosting the Super Bowl. Freeman, a meetings services company, expects to generate between $750,000 and $1 million in lighting and audio visual work for hotels and the media, the paper writes.
Share this article
---
About Our Entrepreneur News
Gaebler.com journalists write new news articles for entrepreneurs five days a week. Our small business news articles review trends in small business, analyze the impact of new government policies, present relevant entrepreneurial research findings, and cover many other topics of interest to entrepreneurs.
---
Additional Resources for Entrepreneurs