Small Business Startup News
NJ Governor Plans To Announce $200 Million In Small Business Tax Cuts
Written by Jenna Weiner
Published: 2/22/2011
New Jersey Governor Chris Christie is planning to announce the state's annual budget Tuesday, which is expected to include $200 million in cuts for small businesses.
Despite vetoing a bill proposed by Democrats that would spur job creation and introduce tax-cutting measures, New Jersey Governor Chris Christie has good news for small businesses.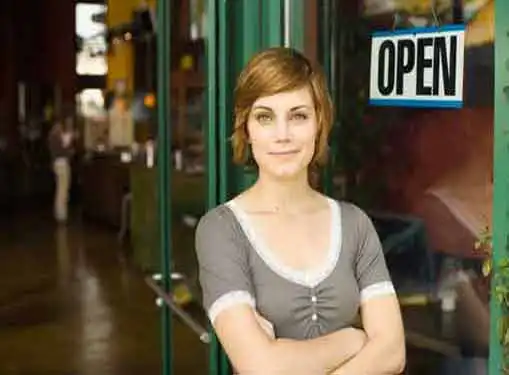 On Tuesday, Christie is presenting a new budget that will include approximately $200 million in tax cuts, primarily for small businesses, a source familiar with the budget told the Wall Street Journal.
However, this news comes on the heels of what Democrats are calling political posturing by Christie, since he has vetoed a total of 14 bills that would've included hundreds of millions of dollars in annual tax cuts for the struggling sector.
Christie replied by explaining that lawmakers had agreed all taxing and spending provisions would be included in the annual budget, saying "a deal is a deal," the source notes.
Furthermore, while small businesses may be receiving some help, Christie's budget is likely to follow last year's and make large cuts to education and direct property tax rebates.
According to The Trentonian, Christie has built a national reputation as a fiscal conservative, and has identified his priorities as fiscal restraint, pension and health benefits changes and public education reforms.
Share this article
---
About Our News for Small Businesses
Our reporters cover all aspects of entrepreneurship. Our perspective is all about giving you news you can use to start and grow your business.
---
Additional Resources for Entrepreneurs