Small Business Startup News
New Accelerator Targets Bitcoin Startups
Written by Tim Morral
Published: 3/8/2014
Canadian business center launches Bitcoin Decentral Accelerate, an accelerator that aims to nurture the next generation of Bitcoin and cryptocurrency businesses.
Forget about Mt. Gox's recent loss of almost a half billion dollars in Bitcoins. Cryptocurrencies like Bitcoin (and the startups that surround them) are big business--and they're attracting the attention of the investment community.According to a recent VentureBeat report, a Canadian firm has announced the launch of Bitcoin Decentral Accelerate, a business accelerator designed to fund and nurture business startups in the cryptocurrency industry.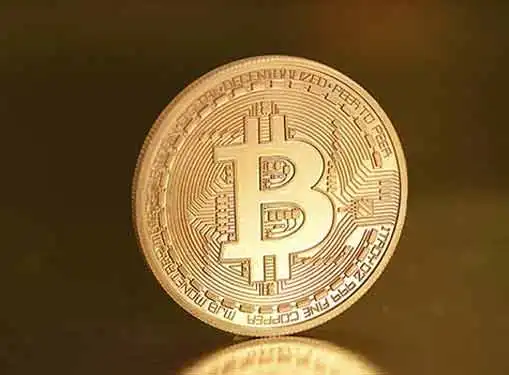 This announcement follows the launch of CrossCoin Venture, U.S.-based accelerator that will nurture cryptocurrency startups that specialize in remittance, wallets, merchant solutions, tax, analytics and management products. Unlike Bitcoin Central, Cross Coin will emphasize Ripple, a Bitcoin competitor that converts money between currencies.
Bitcoin Decentral Accelerate will reportedly provide an initial investment of $25k in exchange for a 7 percent stake in each startup it funds. Bitcoin Decentral will also offer startups $25k in services (hosting, SaaS, legal, marketing, etc.) and give each graduating startup a $100k convertible note.
It's interesting to note that many of the investment models being developed around cryptocurrencies are targeting startups that help spread the use of the currencies to a wider user base rather than focusing directly on the currencies.
"We're trying to use the power of cryptocurrency to change the world," Adam Marsh, one of the venture team members for CrossCoin and co-founder of Clean Power Finance and Coactive Networks told Gigaom. "That could mean a business model on Bitcoin or made on Euros to dollars. They just have to use the Ripple protocol."
The volatility of the cryptocurrency market increases both the risks and rewards for entrepreneurs. But increasingly, it appears that major investors are taking a closer look at Bitcoin, Ripple and other cryptocurrencies. More importantly, investors' willingness to fund new industry ventures may be a sign that they believe cryptocurrencies are capable of generating sustainable businesses--at least when it comes to the businesses that spring up to support these types of currencies.
Share this article
---
About Our Breaking Entrepreneurial News
We publish news articles for entrepreneurs five days a week. Our entrepreneur news articles review trends in small business, analyze the ramifications of regulatory initiatives, monitor key economic indicators that impact small business, and cover many other topics of interest to small business owners.
---
Additional Resources for Entrepreneurs