Small Business Startup News
New College Graduates Overwhelm Small Business Employers
Written by Tim Morral
Published: 5/9/2012
The current crop of recently graduated job seekers is leaving small business employers struggling to identify the best possible candidates.
College graduations are in full swing and a fresh batch of college graduates is entering the career marketplace. But with an estimated 1.7 million recent college grads looking for work, a lot of small business employers are feeling overwhelmed by the sheer quantity of resumes they are receiving when they advertise job openings.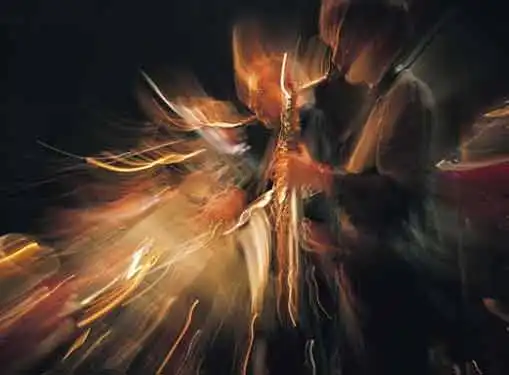 With many small businesses preparing to add staff in the near future, the business experts at Wasp Barcode Technologies offer a handful of tips designed to help business owners identify and recruit the perfect hires.
1. Multiple Interviews. It's extremely important for SMB employers to leverage multiple rounds of in the hiring process and ask good interview questions. As each round of interviews becomes more focused on job tasks and skills, the list of candidates becomes shorter and eventually narrows to the top two or three applicants -- the cream of the crop.
2. Don't Worry About GPAs. Employers are sometimes tempted to hire based on the candidates' GPAs (Grade Point Averages) -- but GPA-based hiring can be a mistake. Although academic performance is sometimes an indication of intelligence or drive, it's important to look beyond GPA and find the candidates who are truly passionate about your business and industry.
3. Research Top Candidates. It's not reasonable to conduct extensive research on every college grad who applies for a position in your company. But as the list narrows to a handful of the most desirable candidates, perform research (including social media) to confirm their work ethic and professional potential.
Share this article
---
About Our Small Business News
Our entrepreneur news feed is packed with the latest news for small business startups and entrepreneurs. Learn about the latest business news and financial news concerning the market and the economy.
---
Additional Resources for Entrepreneurs