Small Business Startup News
New FDA Rules For "Gluten Free"
Written by Tim Morral
Published: 8/14/2013
FDA proposes new rules to crack down on labels that declare food to be "gluten-free", could impact small businesses in the grocery, food and restaurant industries.
In the wild and unpredictable world of the consumer marketplace, "gluten-free" has quickly evolved from a dietary alternative for sufferers of specific illnesses to a health craze that has been embraced by scores of consumers -- many of which do not have a legitimate health requirement for gluten-free foods.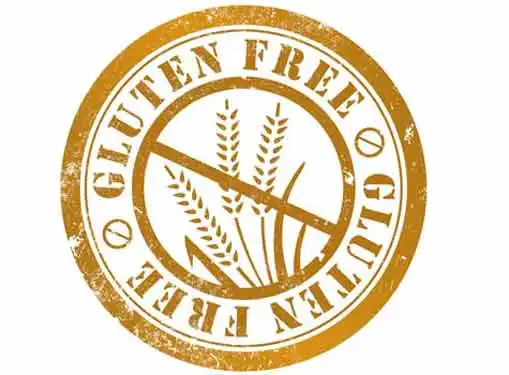 The popularity of gluten-free menu items has led food retailers to expand their product offerings to include a wide variety of gluten-free items. Until now, the FDA has not regulated the gluten-free label, raising concerns that some foods being marketed as gluten-free may present a health risk to celiac patients and others who need to avoid gluten for medical reasons.
To remedy the situation, the FDA has proposed guidelines to regulate foods labeled gluten-free. Under the new rules, any food item bearing a gluten-free label must contain less than .002 percent of gluten. Although it is believed that most foods currently labeled gluten-free meet this standard, the FDA regulation will give consumers greater control over the foods they purchase at grocery stores and restaurants.
"It's so hard to go through the aisles and buy foods that are safe and tasty," Francine Fazio, vice president of the Celiacs Resource Group told the Franchise Herald. "Now we can buy food with confidence that's safe to eat, just like the general public."
Celiac disease is an inflammatory intestinal condition caused by gluten, a protein that is commonly found in wheat, barley and rye. It's currently believed that 3 million Americans suffer from the disease.
Food manufacturers and processors will be most affected by the new rules. However, gluten-free label requirements also mean that grocery stores and restaurants will need to be careful about the way they promote their products in advertising campaigns and menus. If products fail to meet FDA criteria, small businesses could be hit with claims of false advertising or jeopardize their standing with consumers.
Share this article
---
About Our Small Business News
Our reporters cover all the news that pertains to what entrepreneurs want and need to know. Our perspective is all about giving you news you can use to be a successful entrepreneur.
---
Additional Resources for Entrepreneurs