Small Business Startup News
New Jersey Conference Will Provide Opportunities For Women Entrepreneurs
Written by Jenna Weiner
Published: 3/29/2010
A conference for female entrepreneurs in New Jersey will connect business owners to media outlets and potential investors.
A combined conference and expo is bringing women entrepreneurs from New Jersey together with investors, media writers, business resources, and each other.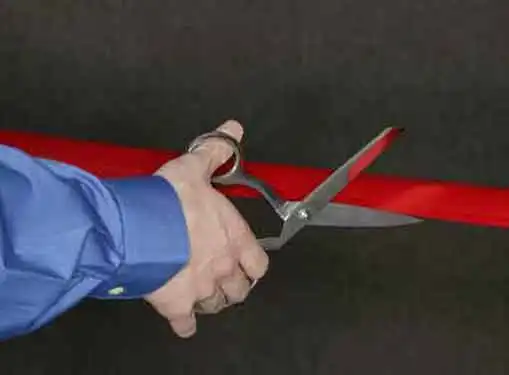 Writing for NJ.com, Melissa Gasnick Cloeter and Linda Wellbrock described Entrepreneur Expose, the series of events they created to encourage female entrepreneurs. The next event is May 1 in Basking Ridge, New Jersey.
They write that many women choose to open businesses in industries such as apparel, retail or skin care, putting them at a disadvantage compared with companies in the science or technology industries when it comes to attracting investors.
They also say that women entrepreneurs usually don't require enough funding to get the attention of venture capital groups.
Entrepreneur Expose was designed to address this disparity and create better news for entrepreneurs by putting them in contact with investors and media outlets.
Attendees will get to pitch their ideas to the media groups, then present them to investors in the so-called "Sharkette Tank." A winner will be chosen at the end of the day.
Events designed to encourage women in business can also be aimed at a younger generation.
One example is the Girls Going Places Entrepreneur Conference, sponsored by Guardian Life Insurance. The conference, aimed at girls ages 12-18, is designed to "encourage financial literacy and help girls learn about starting businesses and managing personal finances," according to Guardian's website.
Share this article
---
About Our Small Business News
We publish news articles for entrepreneurs every day. Our small business news articles review trends in entrepreneurship, analyze the impact of new government policies, present relevant entrepreneurial research findings, and cover many other topics of interest to small business owners.
---
Additional Resources for Entrepreneurs