Small Business Startup News
New York And LA Most Expensive Cities For Small Business
Written by Jenna Weiner
Published: 10/20/2009
These cities are the most expensive places to live in the country.
Anybody looking to start out somewhere new to get a job or start a business of their own might want to steer clear of the country's population centers in New York and Los Angeles.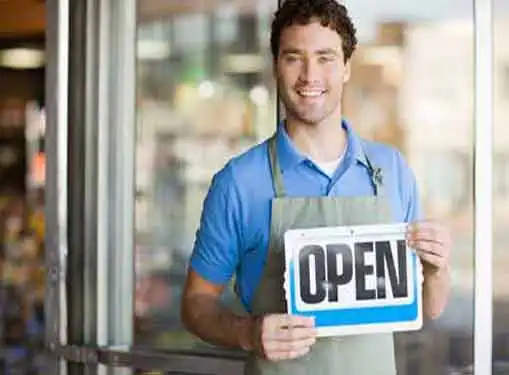 A new list of America's most expensive cities published by Forbes found that New York and Los Angeles are the most expensive places to live, although they might be the most popular destinations for dreamers of Hollywood movie careers and New York literary bestsellers.
The cost of rent is the biggest problem for striking out in these cities and others on the list like Boston, Washington, D.C. and Houston.
Those with an entrepreneurial spirit and a yearning to strike it rich could probably find better opportunities in some of the nation's smaller cities like Bellevue, Washington, the home of Microsoft; Bethesda, Maryland; or Franklin, Massachusetts, part of the outer Silicon alley between Boston and New York.
CNN Money reports the good news for entrepreneurs in these spots is that they offer a "great business environment" along with leisure activities like hiking and sailing. Hey, work life balance is important, too.
Share this article
---
About Our Business News for Entrepreneurs
Our reporters publish news articles for entrepreneurs every day. Our small business news articles review trends in small business, analyze the impact of new government policies, present relevant entrepreneurial research findings, and cover many other topics of interest to small business owners.
---
Additional Resources for Entrepreneurs