Small Business Startup News
New York Business Incubator Hopes To Create University Atmosphere
Written by Jenna Weiner
Published: 1/24/2011
General Assembly, a business incubator, is launching this month in New York City.
As technology news for entrepreneurs continues to point toward New York City as an emerging scene for tech startups, innovative workspaces are opening at a more rapid rate.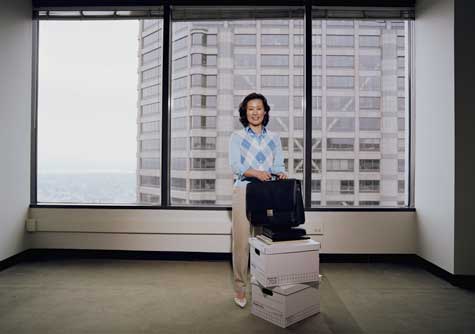 One such place, General Assembly, is launching this week and is hoping to provide business owners with a university like experience, replete with classes, an academic lecture hall and its own library, the New York Times reports. The business incubator, which was founded by Brad Hargreaves, Jake Schwartz, Matthew Brimer and Adam Pritzker, even has its own cafeteria and meal plan.
Beginning next month, the founders plan to offer a rotating schedule of classes that will range from topics such as designing user interfaces for web services to writing augmented reality mobile applications. These courses will be open to the general public.
"It's nice to not feel like you're working in a bubble," Erica Cerulo, one of the co-founders of GA member Of A Kind, told the paper. "We're not typical entrepreneurs so it's been good to be around all these other people in the same place, to be able to ask questions and have conversations about what we're doing."
GA is located in a 20,000-square-foot space near Union Square, where a number of prominent venture capital firms are located.
Have Friends Who Might Like This Article?

Share this on Twitter
Let them know on LinkedIn
Ready to Learn More? We Think You Might Like These Articles:
---
About Our Breaking Entrepreneurial News
If you enjoyed this article, you can find plenty more like it on our site. We cover important news stories for business owners. In addition to breaking news for entrepreneurs, we also have tons of how-to articles that cover topics like writing a business plan, preparing a marketing plan, working with family members and much more.
---
Additional Resources for Entrepreneurs