Small Business Startup News
New Ad Structures Could Turn Your Blog Into A Business
Written by Jenna Weiner
Published: 9/18/2009
Blogs are quickly earning a place at the table of big business, as long as they are willing to behave themselves in the marketplace.
Blogs are not just places for you to read about what kind of day your friends had anymore. In fact, they could be big business.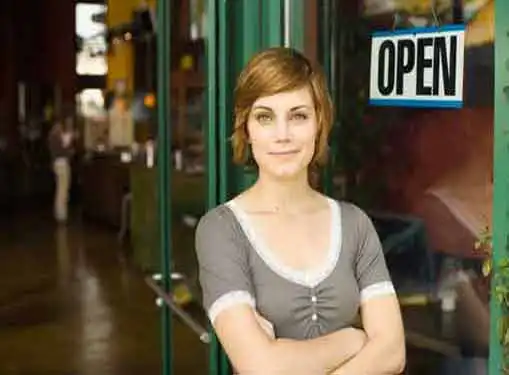 As print media continues its slow slide away from relevance, blogs and other online media have sprung up to fill the void. And the advertising money has come right along with them.
While individual blogs sometimes have trouble attracting serious ad money - they frequently have low levels of editorial control and sometimes risqué or objectionable content - well-managed networks of blogs can make tens of millions per year, by some estimates.
The brains behind the blog networks credit strict focus and tight editorial control for making their content so attractive to advertisers. Former Gawker Media managing editor Lockhart Steele told the New York Times that the company's business cards used to read "unhealthily obsessed."
The future for blogs is not completely unclouded, however. Some experts believe that simply linking to news stories in traditional media and commenting on it is no longer sufficient to draw the kind of traffic that brings in serious ad money.
Share this article
---
About Our Small Business News
Our small business news site is packed with useful information for small business startups and entrepreneurs. Learn about the latest business news and financial news concerning the market and the economy.
---
Additional Resources for Entrepreneurs