Small Business Startup News
Obama Names New SBA Chief (Finally)
Written by Tim Morral
Published: 1/17/2014
President Obama taps Maria Contreras-Sweet to head the Small Business Administration, nearly a year after outgoing SBA chief Karen Mills announced her resignation.
Small business is a key variable in the health and vitality of the U.S. economy. However, entrepreneurs often feel that Washington's commitment to small businesses wanes after Election Day--a belief that has been underscored by a nearly yearlong vacancy for the top job in the Small Business Administration (SBA).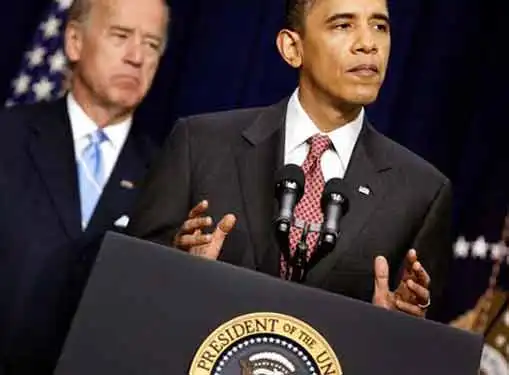 Recently, the Washington Post and other media outlets have reported that President Obama has finally named a replacement for outgoing SBA chief Karen Mills. According to reports, the new head of the SBA will be Maria Contreras-Sweet, founder and board chairperson of a Latino-owned community bank based in Los Angeles.
With a background in both government and private sector business, Contreras-Sweet has served as secretary of the California Business, Transportation and Housing Agency, and founded Pro-America Bank--a Latino-owned community financial institution that focuses on providing small and mid-sized companies with capital and financial services.
Contreras-Sweet is "highly regarded in Los Angeles and throughout the state of California. She is articulate and passionate about helping small businesses," said Gary Toebben, president of the Los Angeles Area Chamber of Commerce.
The SBA is instrumental in advancing the interests of both new and existing small businesses. In addition to several programs that provide government backed loans to small businesses, the SBA offers a range of tools and resources to help entrepreneurs launch or expand their companies.
Contreras-Sweet's appointment to lead the SBA is generally being seen as a positive development for small business and addresses the diversity concerns some have raised about the agency's top leadership positions.
Share this article
---
About Our News for Small Businesses
Our reporters publish news articles for entrepreneurs whenever there's news. Our entrepreneur news articles review trends in entrepreneurship, analyze the impact of new government policies, present relevant entrepreneurial research findings, and cover many other topics of interest to small business owners.
---
Additional Resources for Entrepreneurs