Small Business Startup News
Obama Visits Small Business In NJ To Promote Small Business Jobs Act
Written by Jenna Weiner
Published: 7/29/2010
President visits local sub shop to promote pending bill.
With small business becoming an ever-increasing area of concern, President Barack Obama recently made a stop at a New Jersey restaurant in order to urge the passage of pending legislation in Congress.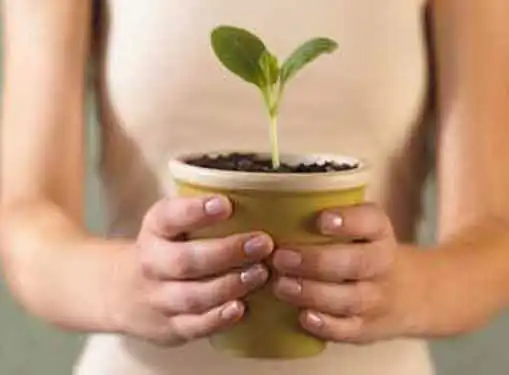 The Newark Star Ledger reports that Obama stopped in at Tastee Sub Shop in Edison, New Jersey, in order to hold a roundtable discussion regrading the Small Business Jobs act, which is currently stalled in the Senate. Included in the round roundtable discussion were Dave Thorton, co-owner of the sub shop, and three other small business leaders from New Jersey.
"These benefits in the Small Business Jobs Act do translate into jobs," U.S. Small Business Administrator Karen Mills said in a conference call with reporters. "We know that small businesses have been asking for this kind of help."
The pending bill would exempt businesses from paying capital gains taxes and create a $30-billion lending fund for small businesses for distribution by community banks.
While the president has fiercely advocated for the legislation touting it as good news for entrepreneurs, some of the country's leading business groups have remained largely silent. Bloomberg reports that the U.S. Chamber of Commerce, the National Federation of Independent Business and the National Association of Manufacturers have not voiced support for the bill as of yet.
Share this article
---
About Our Breaking Small Business News
Our reporters cover all the news that pertains to entrepreneurship. Our perspective is all about giving you news you can use to start and grow your business.
---
Additional Resources for Entrepreneurs