Small Business Startup News
Ohio's Appalachia Region Seeks To Become A Small Business Capital
Written by Jenna Weiner
Published: 4/15/2010
Ohio's Appalachia region is looking to become a new haven for entrepreneurship.
The state of Ohio is working to revitalize perceptions of Appalachia by highlighting the region as a place for entrepreneurs, Reuters reports.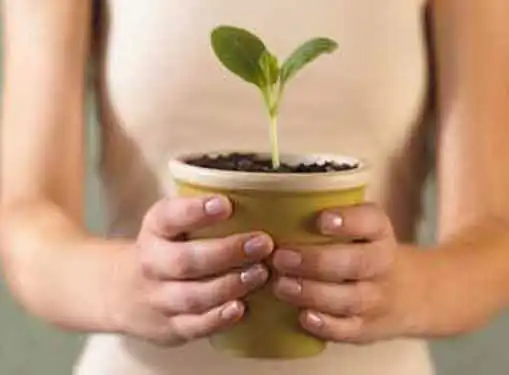 Ohio's Appalachian region includes 32 counties bordering West Virginia, Pennsylvania and Kentucky. Though the recession has had a significant impact on the area, its strategic location, wealth of resources and low cost for rent and labor could attract small businesses.
A promotional campaign is underway to draw small business owners and investors to the area, but the task won't be accomplished quickly.
Ed Burghard, executive director of the Ohio Business Development Coalition, told Reuters that the region "will stand up very well," pointing out that from Appalachia "you can reach 70 percent of the North American population." He admitted that the transformation will take time, though, calling the effort "a 15-year process."
The completion of a multi-million-dollar highway project is expected to attract further development. In addition, the state's beneficial tax laws could mean more good news for small business owners.
Inc. magazine recently began publishing a series of white papers detailing small business opportunities in the Appalachia region. The first report discusses key ways entrepreneurs can secure funding in the area.
Share this article
---
About Our Small Business News
Our reporters cover all aspects of what entrepreneurs want and need to know. Our perspective is dedicated to helping you to start and grow your business.
---
Additional Resources for Entrepreneurs