Small Business Startup News
President Announces Executive Order To Reduce Small Business Red Tape
Written by Jenna Weiner
Published: 1/20/2011
President Barack Obama has announced a plan to reduce government regulatory burdens on small businesses.
Earlier this week, U.S. President Barack Obama signaled that the federal government will soon be embarking on an effort to reduce regulatory burdens and red tape for small businesses and, thus, improve entrepreneur news.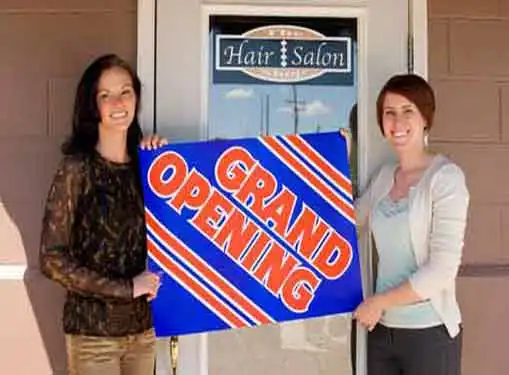 Obama made the announcement in an op-ed for the Wall Street Journal, a publication that has historically given the president's business policies less-than-glowing reviews. In the piece, Obama explained how the new executive order will require federal agencies to undergo a government-wide review to remove outdated regulations that stifle economic competition and job growth.
"It's a review that will help bring order to regulations that have become a patchwork of overlapping rules, the result of tinkering by administrations and legislators of both parties and the influence of special interests in Washington over decades," the president wrote.
Many believe the announcement represents a proverbial olive branch from the Obama administration to the business community - a relationship that has suffered alongside the economy.
However, some organizations, such as the Washington, D.C.-based consumer advocacy group Public Citizen, have said that the president is merely pandering to business interests.
Share this article
---
About Our Entrepreneur News
Our reporters publish news articles for entrepreneurs whenever there's news. Our small business news articles review trends in entrepreneurship, analyze the impact of new government policies, monitor key economic indicators that impact small business, and cover many other topics of interest to small business owners.
---
Additional Resources for Entrepreneurs