Small Business Startup News
Preventing Employee Attrition Through Open Conversation
Written by Jenna Weiner
Published: 3/11/2011
Employers should sit down with workers to air grievances and avoid worker attrition.
Small business news has been warning owners for at least a year now that as the economy begins to pick up and employment opportunities grow more plentiful, they could see a trickle or a wave of worker defections.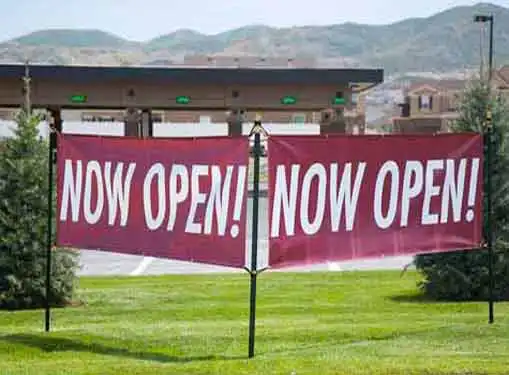 Fortunately, there are a few things that small business owners can do now to prevent employee attrition later on. The first thing that employers should do is sit down with each worker one-on-one to have an honest and open conversation about how he or she feels toward the job, Leigh Branham, owner of a human resources consulting firm, told the Associated Press.
While an owner may not like what they have to hear from an employee, it's important to hear his or her grievances and take them seriously. Branham suggests that owners begin the conversation not by asking what the individual wants, but by acknowledging that the meeting is a time for complete honesty.
Owners should consider saying, "I want to hear anything that's a source of dissatisfaction for you. Let's get it out on the table and see if we can address it, because I don't want to lose you," Branham explains, the source notes.
However, owners should also take this time to address any issues they may have with an employee. No one is perfect, and there are always ways each side can improve their work to drive greater success.
Share this article
---
About Our Business News for Entrepreneurs
Our entrepreneurial news is packed with useful information for people who love entrepreneurship. Find helpful entrepreneur resources about the latest business news and financial news concerning the market and the economy.
---
Additional Resources for Entrepreneurs