Small Business Startup News
Read The Fine Print
Written by Jenna Weiner
Published: 2/1/2011
The failure to read the fine print of franchise agreements is having a significant financial impact on small businesses throughout North America.
The news, for small business owners, that their failure to read through the entirety of a franchise agreement has cost them a lot of money is never welcome, but the North American Securities Administrators Association offers some tips for avoiding such pitfalls.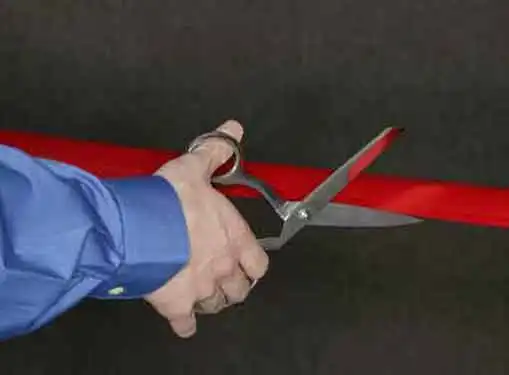 The devil, according to the group, is in the details. What small business owners don't know could very well hurt them, in any number of serious ways.
For example, NASAA said, familiarity with all the requirements - including those in the fine print - imposed on a franchisee by a parent company could spare a small business owner the expense of violating a franchise agreement by using an unauthorized supplier or changing their product offerings.
As well, discussions with the franchisor - in which professional sales people make the proposition sound as attractive as possible - can be slightly dangerous. NASAA reminds franchisees that if a particular promise made in discussions isn't in the written agreement, it's effectively unenforceable.
That said, experts say franchising can offer small business owners a golden opportunity to take advantage of existing infrastructure to get started.
Share this article
---
About Our Small Business News
Our reporters cover all the news that pertains to small business ownership. Our coverage is all about giving you news you can use to start and grow your business.
---
Additional Resources for Entrepreneurs