Small Business Startup News
Repeal Of Healthcare Reform Could Prove Dire For Small Businesses
Written by Jenna Weiner
Published: 1/12/2011
Healthcare legislation continues to be a hot topic among American voters. But at this point, rolling back the healthcare law could have dire consequences for U.S. small businesses.
News for entrepreneurs has recently been dominated by the healthcare debate. Does it cut into small businesses' revenue or does it, in fact, save them money?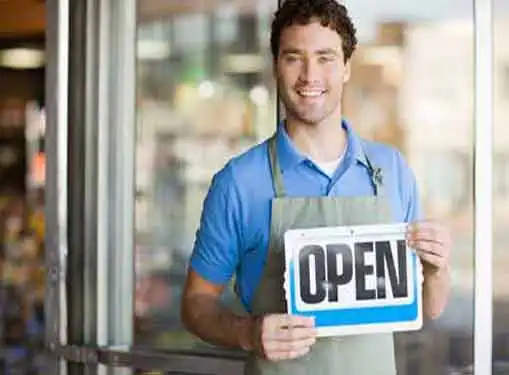 According to a recent report from U.S. PIRG, a coalition of state Public Interest Research Interest Groups, if the federal healthcare law were repealed, it would result in more than 4 million small businesses losing critical tax credits and a jump of more than $3,000 per year in employer-based health insurance costs.
Additionally, the research predicts that with these added costs, the small business sector would be forced to cut as many as 4.5 million jobs per year by the end of the decade.
"In today's economy, the higher costs that would result from repeal are the last thing that America's consumers and businesses need," said Larry McNeely, U.S. PIRG's Health Care Advocate.
"Before our elected officials join this headlong rush to repeal, they should consider the consequences and look for solutions that hold down costs, not increase them," added McNeely.
However, business groups such as the U.S. Chamber of Commerce are backing the Republican effort to dismantle healthcare reform. The group's president, Tom Donohue, called the upcoming vote "an opportunity for everyone to take a fresh look" at the federal bill, Reuters reports.
Share this article
---
About Our Small Business Magazine
Our reporters cover all aspects of entrepreneurship. Our coverage is all about giving you news you can use to start and grow your business.
---
Additional Resources for Entrepreneurs