Small Business Startup News
Restaurant Industry On Pace To Double Job Growth In The Overall U.S. Economy
Written by Tim Morral
Published: 6/28/2013
NRA economist reports on strong and continued hiring growth in the food service sector, as restaurants add more than 38,000 jobs in May.
Meaningful job growth has been an elusive goal for the U.S. economy. Although the economy continues to slowly rebound, many have been disappointed by the lack of a strong and sustained upswing in hiring and employment.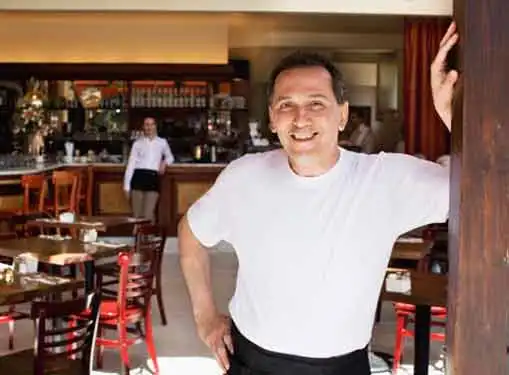 But despite anemic hiring in other sectors, the restaurant industry continues to rack up impressive employment numbers and is currently adding jobs at a pace that is twice the rate of job growth in the overall U.S. economy.
Bruce Grindy, chief economist at the National Restaurant Association, has reported that eating and drinking establishments (accounting for three-quarters of the entire restaurant and food service workforce) added 38,100 jobs in May.
The restaurant industry's May job performance highlights the important role food service plays in the national economy, since the overall economy only added 175,000 jobs in May. Although the private sector expanded by 178,000 jobs, the public sector workforce contracted, losing 3,000 jobs over the same time period.
Year-to-date, the restaurant industry has achieved 3.2 percent job growth -- double the 1.6 percent employment growth that has been reported across the entire U.S. economy.
Employment growth in the restaurant industry may also reflect trends in the small business sector. Like other small businesses, timing and recruiting the right personnel are essential for growing restaurant operations. The agility and speed of the small business model may give small food service businesses an advantage over large companies in other sectors, enabling them to quickly scale their workforces to changes and improvements in market demand.
Share this article
---
About Our Entrepreneur News
Our small business news site is packed with useful information for small business startups and entrepreneurs. Find helpful entrepreneur resources about small business management, financing, marketing & technology.
---
Additional Resources for Entrepreneurs