Small Business Startup News
Retiring Baby Boomers Driving Uptick In Business Exits
Written by Tim Morral
Published: 3/21/2013
New study shows that boomer retirement is now the top motivating factor behind small business business-for-sale transactions.
Over the past four years, many baby boomers opted to hold on to their companies rather than rolling the dice on selling a business in a down economy. But according to a new study by the International Business Brokers Association (IBBA), boomer retirement has turned the corner and now tops the list of motivating factors in today's business-for-sale marketplace.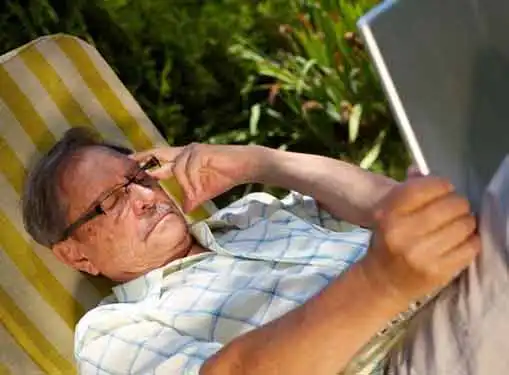 Conducted in tandem with M&A Source and Pepperdine University, the study indicated that during Q4 2012 retiring baby boomers were the leading reason why companies valued at less than $50 million were put on the market. In 2013, 35 percent of business brokers expect sale activity to increase due to the retirements of baby boomer business owners. Other factors expected to drive the 2013 business-for-sale marketplace include market clarity following the presidential election (20%) and the resolution of the fiscal cliff (14%).
The findings are consistent with a separate study, conducted this month by BizBuySell.com, which runs the country's largest business for sale marketplace with over 45,000 businesses listed for sale online. In BizBuySell.com's March 2013 survey of business brokers nationwide, brokers cited "the number of owners looking to sell will increase" as the top driver of increased growth in small business exit transactions in 2013.
Quoted in BusinessNews Daily, Scott Bushkie, principal of Cornerstone Business services said, "Boomer retirement will be a consistent trend, particularly now that 2009 is four years behind us for valuation purposes and the first boomers are now 67 years old. Many boomers would have sold in 2009 or 2010, but they got blindsided by the recession and had to hold on much longer than expected."
The study also showed that small business buyers are typically located in close geographic proximity to the businesses they purchase. The majority of buyers of small companies are located in the same city or state as the business, while more than half of the buyers of companies with more than $1 million in revenue are located out-of-state.
Regardless of their motivation, all small business sellers are advised to allow plenty of time for planning before listing their companies in the marketplace. In general, sellers should begin preparing for the sale at least 8 to 12 months before they intend to list the business.
For aspiring entrepreneurs, buying a business can be a great way to get started. With many baby boomers eager to get out, there may never be a better time to buy a company.
Share this article
---
About Our Business News for Entrepreneurs
Our small business news site is packed with useful information for people who love entrepreneurship. Learn about the latest business news and financial news concerning the market and the economy.
---
Additional Resources for Entrepreneurs