Small Business Startup News
Roundup Of Recent Small Business Studies
Written by Tim Morral
Published: 8/18/2015
Looking for useful (or useless) studies that may (or may not) be of interest to entrepreneurs? You've come to the right place.
If you're an entrepreneur or small business owner, lots of people want to study you...or give you useful information from their studies.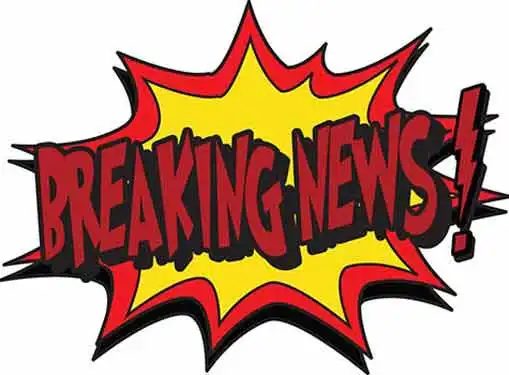 Studies That Involved Small Business Owners
Just this week in fact, based on a quick news scan, I found these interesting studies that involved small business owners:
The Census Bureau today released this week what is probably the big small business owner survey in the world. This is a goldmine for anybody who markets to small businesses, as you get access to statistics by gender, ethnicity, race, geography, employee headcount, payroll, veteran status, and NAICS industry code. This is 2012 data (takes them a while to get it ready), but it's still fairly representative of the U.S. small business econonmy. This study is done only every 5 years.
A recent Congressional study determined that the average small business spends 80 hours and $10,000 per year on federal compliance alone.
Useful Study for Business Owners
While business owners are not surveyed per se in this study, here's a study out this week that provides information that is useful to small business owners:
Out of sight, out of mind? A study out of Stanford University determined that "the more time venture capital investors spend with their portfolio companies, the more likely those startups are to produce innovation and have an exit, either an IPO or an acquisition."
Skip This Section If You Should Be Closing That Deal So You Can Make Payroll
And of course there are also studies designed to amuse and time waste -- and of no value to busy entrepreneurs:
Young women are more romantic when their stomachs are full, says one study.
Bears in the wild are more-than-you-might-have guessed likely to have a heart attack when a drone flies over them.
Recent Study Finds Most Studies Are Not All That Recent
While writing this article was not a formal study, I did learn one interesting thing while cranking this one out.
Journalists will shamelessly refer to an ancient study as a "recent study" if it helps them to complete their article.
I get it. You don't want to verbatim use "a study from two years ago that supports my point" in your article.
But, seriously, if the study was in 2014, it's no longer recent.
And researchers, what's the deal? Get busy.
We chroniclers of humanity need research studies and surveys that are more current, particularly if they involve entrepreneurs and business owners if I get a vote.
Thanks for all your hard work, by the way. No, I'm serious. Thank you.
Share this article
---
About Our Business News for Entrepreneurs
Our small business journalists publish news articles for entrepreneurs whenever there's news. Our small business news articles review trends in business management, analyze the impact of new government policies, monitor key economic indicators that impact small business, and cover many other topics of interest to small business owners.
---
Additional Resources for Entrepreneurs