Small Business Startup News
SBA Achieves Success In Revamping Communication Strategy Toward A Digital Focus
Written by Tim Morral
Published: 6/19/2012
GovDelivery publishes case study describing its two-year effort to help the SBA create a more accessible digital communication strategy.
The U.S. Small Business Administration (SBA) has achieved important milestones in its efforts to reshape itself for the digital age, according to a report by GovDelivery, a provier of government-to-citizen communications solutions.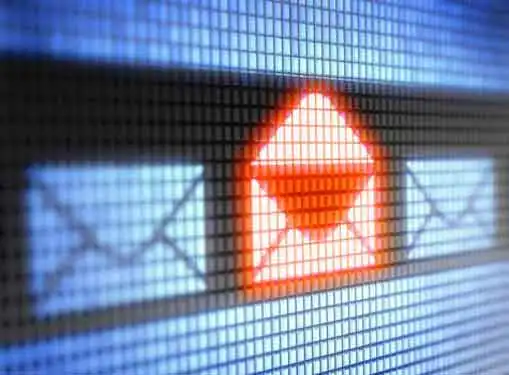 In a case study detailing their work with the SBA, GovDelivery describes SBA's success in leveraging digital communications to deliver more transparency, collaboration and citizen participation in its messaging. The two-year emphasis on the transition to digital communication was a response to the Obama administration's open government directive and plain language requirements.
In some ways, the SBA's move to a digital-centered communication model is a reflection of the changes that are happening in small businesses -- many of which are learning how to use technology to gain business advantage.
"The directives around open government and plain language communication
along with the public's expectations and access to information from all
levels of government has radically changed how government needs to
communicate," said Scott Burns, CEO and co-founder of GovDelivery.
"The White House's recent Digital Government Strategy calls for government
agencies to shift from traditional outreach channels to a multichannel
digital distribution. We're proud to work with the SBA to maximize its
use of all digital communications channels, from email to text
messaging and social media, to drive mission-critical results."
Some of the SBA achievements documented in the case study include the use of email rather than printed newsletters, the deployment of digital solutions to create effective email content and the training of field staff to write for online audiences. SBA has also experienced an increase in site traffic, receiving a high of 1.5 million visits in a recent month with an average time on site of four minutes.
Additionally, an email campaign promoting government contracting resulted in a 72 percent increase in page views and a 255% increase in course participation. For more information about the SBA and the agency's digital resources, visit the SBA site at www.sba.gov.
Share this article
---
About Our Small Business News
We publish news articles for entrepreneurs whenever there's news. Our small business news articles review trends in business management, analyze the impact of new government policies, present relevant entrepreneurial research findings, and cover many other topics of interest to small business owners.
---
Additional Resources for Entrepreneurs