Small Business Startup News
SMB Coalition Sends Obama A Letter Asking For Regulatory Relief
Written by Jenna Weiner
Published: 11/2/2011
A coalition of small business owners voiced their demands on regulatory reform.
The Small Businesses for Sensible Regulations, a project from the National Federation of Independent Business, recently sent President Barack Obama a letter calling for the adoption of five steps to improve the federal regulatory process for small businesses. The letter also requested a stop to new regulations from being imposed until transparency, objectivity and the acceptance of input is improved in the regulatory process.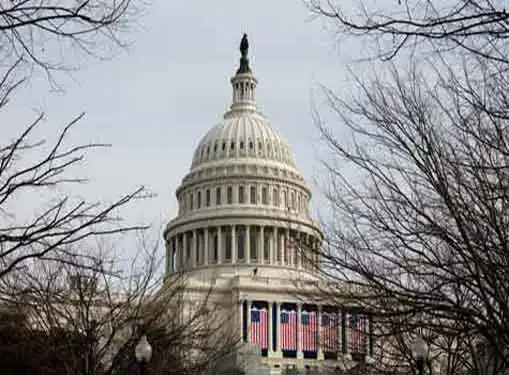 "We sent these commonsense principles to the White House one year before the presidential election because any productive discussion on job creation and economic recovery must address the concerns of small businesses," said former Senator Blanche Lincoln. "Small business growth is the key to economic recovery, and until we reform the regulatory process, small businesses will continue to struggle to gain traction."
The five steps outlined in the letter include providing small businesses with greater opportunity to voice their opinions in the federal regulatory process, giving small businesses assistance to meet regulations before assessing penalties and analyzing proposed regulations using a benefit-cost comparison before implementing. In addition, the said regulations should be based on objective data and scientific evidence, and the process should be made more transparent with specific people held accountable for the decisions.
The Washington Examiner reported that complying with federal regulations costs small businesses an extra $3,000 per employee compared to larger companies, and further growth of regulations will only hurt small businesses around the country.
Share this article
---
About Our News for Entrepreneurs
We publish news articles for entrepreneurs every day. Our small business news articles review trends in business management, analyze the impact of new government policies, present relevant entrepreneurial research findings, and cover many other topics of interest to entrepreneurs.
---
Additional Resources for Entrepreneurs