Small Business Startup News
SMBs Giving Away Products To Keep Goodwill
Written by James Conroy
Published: 4/30/2009
Giving away services and products for free is an unconventional business strategy, but many small businesses across the country are viewing free work as a way to help others get through the recession and build client loyalty for years to come.
During the recession small businesses are doing everything they can think of to boost sales but a number of companies are making business decisions that might seem counterintuitive - giving away services and products for free.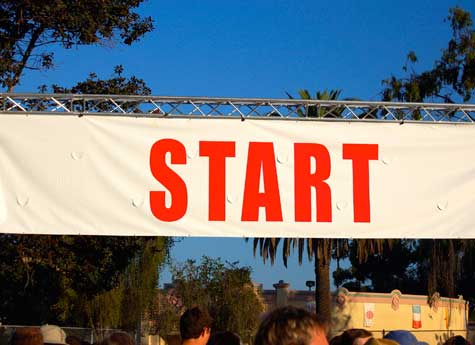 In these tough economic times, in addition to skipping paychecks for themselves, many small business owners are offering free services to some of their clients in the hope that when the economy turns around they will be able to keep their business.
But while it's important to maintain a positive rapport with clients even during downtimes, David Van Fleet, management professor at Arizona State University, says companies giving away their services need to be careful when the economy shifts back.
"It's all about keeping personal relationships with clients," he told USA Today. "But you have to be very, very cautious, because when things pick up - and you start charging - you've got to open negotiations all over again."
The news for small businesses is they can still cut prices and make a profit. Randy Myers writes in MSN's Business on Main column that McDonald's actually raised the price of a cheeseburger from $1 to $1.19 last year. But at the same time it placed a McDouble on the Dollar Menu which was cheaper to build. Myers notes that small business can do the same by introducing "pared-down" versions of products to cost-conscious consumers.
Have Friends Who Might Like This Article?

Share this on Twitter
Let them know on LinkedIn
Ready to Learn More? We Think You Might Like These Articles:
---
About Our Small Business News
We publish news articles for entrepreneurs five days a week. Our small business news articles review trends in business management, analyze the impact of new government policies, monitor key economic indicators that impact small business, and cover many other topics of interest to small business owners.
---
Additional Resources for Entrepreneurs