Small Business Startup News
SMBs Need To Offer Employees Benefits
Written by Jenna Weiner
Published: 10/10/2011
Providing employees with benefits is a great way for SMB owners to retain talented workers and protect against lost assets. But selecting the right benefits products can be a challenge for many small businesses.
The Prudential Sixth Annual Study of Employee Benefits found that 80 percent of workers believe the workplace is an important source for personal insurance and savings products. October is the start of open enrollment season for employees, and the research showed 83 percent of American workers are signing up for life insurance, 66 percent for disability insurance and 21 percent for long-term care insurance.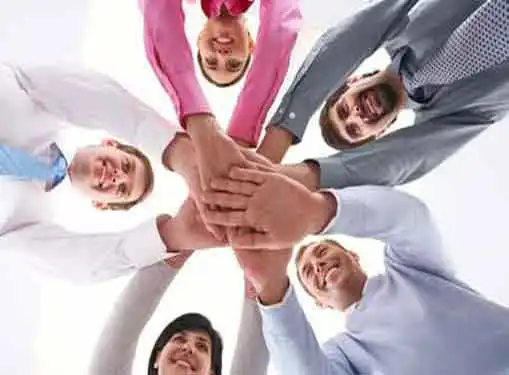 The study suggested that employers play a critical role in helping their workers understand their benefits and assess the available products that best suit their needs. Prudential President Lori High said employers must keep their employees informed on their benefit options as they make their selections.
"We believe that it is important there be a broader dialog among benefits providers, employers, and employees about the impact and implications of benefits choices," said High.
The report found 65 percent of communications about benefits occur through email, 56 percent in group meetings at work and 52 percent through mail received at home. According to High, employers must offer benefits packages, engage employees of the positives of the benefits and make sure the benefits are fully understood and realized by the employees and their families.
To help small business owners choose the right 401(k) plans for their firms and employees, Mosley, an independent wealth management firm, has created a series of free guides for SMBs. Of the many topics addressed in the series, the guide warns owners to remember that financial advisers are also salespeople looking to meet a quota. Many will receive a commission on the products they sell, and may have no real interest in the needs and preferences of the company or its employees.
Share this article
---
About Our Small Business News
Our reporters publish news articles for entrepreneurs five days a week. Our small business news articles review trends in business management, analyze the impact of new government policies, monitor key economic indicators that impact small business, and cover many other topics of interest to small business owners.
---
Additional Resources for Entrepreneurs