Small Business Startup News
SMBs Remaining Conservative Until Economy Recovers
Written by Jenna Weiner
Published: 11/1/2011
Small businesses are implementing conservative business practices to battle the weak economy as they await a recovery.
A recent study from Insperity found small business owners are patiently waiting for an economic recovery, continuing to practice conservative business operations until conditions improve. This tactic is helping keep many companies afloat as 53 percent of small business owners remain optimistic of a sales increase over the next six months, while 65 percent say they are currently meeting or exceeding 2011 performance plans.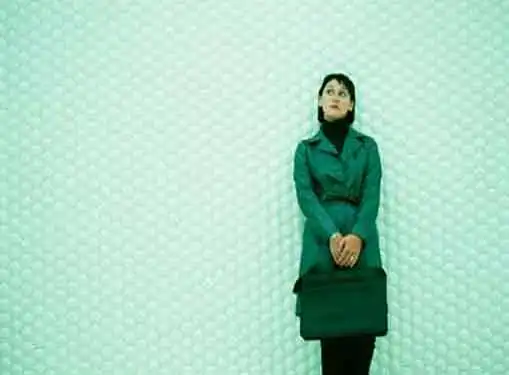 In the next six months, 26 percent plan to add new employees, while 44 percent do not foresee an economic rebound until mid 2012 or later.
"The owners of small and medium-sized businesses continue to be concerned about the national prospects for economic growth and, as a result, increasingly are taking a more cautious approach to their internal and external expansion plans," said Paul Sarvadi, Insperity's chairman and CEO. "Nevertheless, a significant majority is meeting or exceeding performance objectives set last January. In short, they're making the best of their situations in spite of macroeconomic factors beyond their control."
Deluxe's LogoMojo is one of the 53 percent of small business that are exceeding their annual goals, as the company recently reached a milestone of 50,000 logos designed for small businesses. LogoMojo was one of the first small businesses to use the internet to work directly with customers in designing their logos and branding their company through an online platform. The company recently launched its enhanced website in celebration of its accomplishment that enables customers to create more highly customizable designs for marketing and branding purposes.
Share this article
---
About Our Small Business News
Our reporters cover everything related to what entrepreneurs want and need to know. Our perspective is all about giving you news you can use to be a successful entrepreneur.
---
Additional Resources for Entrepreneurs