Small Business Startup News
Seamstress Turns Her Small Business Into A Major Success
Written by Jenna Weiner
Published: 5/25/2010
A profile of entrepreneur Sieu Tang Wood highlights the possibilities for entrepreneurs who open new businesses in the United States.
A dressmaker in Alabama is proving that there is still hopeful news for entrepreneurs, even in the current economic climate.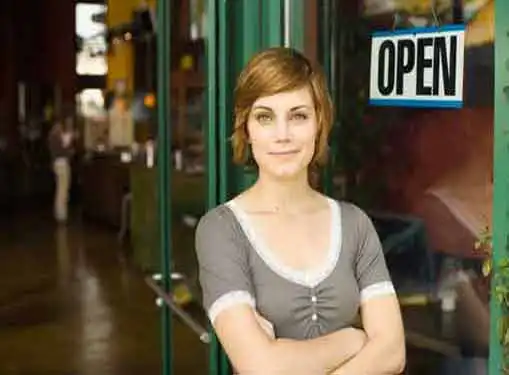 The Montgomery Advertiser recently profiled Sieu Tang Wood, a woman who left Southeast Asia for the United States in the 1970s. Wood joined a business owned by her family members, altering and mending uniforms at military installations. Eventually, she broke away to start her own shop in Montgomery.
As the paper reports, one shop led to several more, and there are now six locations in all. For some of those shops, Wood has taken her entrepreneurial spirit even further by creating a hybrid franchise deal that allows employees to split revenue with her, pay expenses and eventually become store owners themselves.
Wood was recently recognized by the National Federation of Independent Business' member magazine, My Business, the paper says. She and her shop are featured in a cover story celebrating the magazine's 20th anniversary.
In the article, which discusses the stories of 20 NFIB members, Wood says that she puts herself in the shoes of her customers. "I treat them exactly how I would want to be treated. I always make them want to come back and see us again," she told the magazine.
Share this article
---
About Our Entrepreneur News
If you enjoyed this article, you can find many other small business news articles on our site. We cover the latest news stories for entrepreneurs. In addition to breaking news for entrepreneurs, we also have tons of how-to articles that cover topics like obtaining venture capital, buying advertising, getting publicity and much more.
---
Additional Resources for Entrepreneurs