Small Business Startup News
Senator Baucus Wants Repeal Of 1099 Requirement For Small Business
Written by Jenna Weiner
Published: 11/16/2010
Montana senator says removing provision will save entrepreneurs time and money
One U.S. senator from Montana is making news for small business by seeking to repeal one of the most burdensome aspects of the healthcare reform passed a few months ago.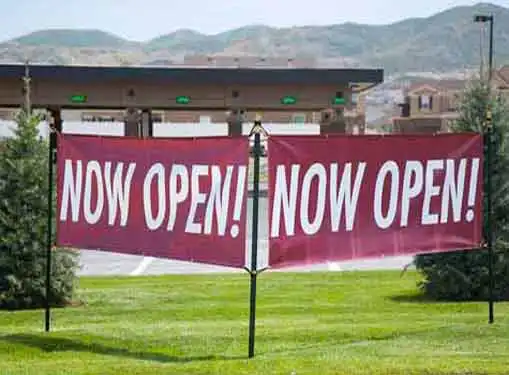 The chairman of the Senate's tax-writing committee, Max Baucus, recently stated that he was working to get rid of the provision on the bill that forces businesses of all sizes to file a 1099 form on any purchase or sale of more than $500. The senator said that he had heard from a large number of small business organizations, all of whom had said that the new provisions would be an expense they couldn't afford.
"I have heard small businesses loud and clear and I am responding to their concerns," Baucus said in a statement. "Small businesses are the backbone of our economy in my home state of Montana and across the country, and they need to focus their efforts on creating good-paying jobs - not filing paperwork."
Baucus made other headlines recently when he announced that he would work to extend the Section 1603 program. The program gives grants to those in the wind energy sector.
Share this article
---
About Our News for Entrepreneurs
Our reporters cover all the news that pertains to what entrepreneurs want and need to know. Our perspective is all about giving you news you can use to be a successful entrepreneur.
---
Additional Resources for Entrepreneurs