Small Business Startup News
Should Your Startup Offer Employee Equity?
Written by Tim Morral
Published: 10/2/2014
There are a lot of reasons why it makes sense for startups to offer equity to their employees. Here's what you need to know.
Startup success and talented employees go hand in hand. But for most startups, attracting the right workers is easier said than done. Sooner or later, every startup is forced to at least consider the idea of offering stock options or other types of employee equity programs.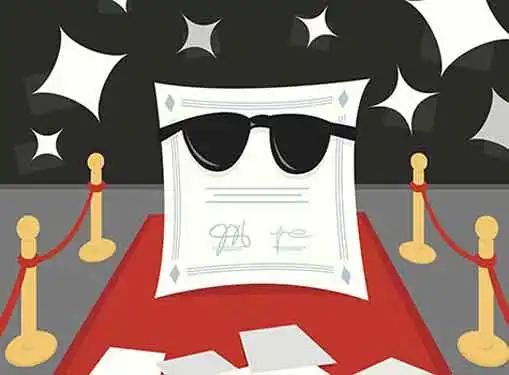 In a recent article at TheNextWeb.com, Andrej Kiska of Credo Ventures discussed the benefits that employee equity can provide to a startup company. According to Kiska, his fund usually advises startup CEOs to offer a 15 percent stock options pool at seed/Series A stage--and that's conservative. Many U.S.-based venture capital firms recommend a 20 percent pool.
Tech sector firms are most likely to embrace employee equity programs. Startups in more conservative industries and many European firms are hesitant to provide an equity option to workers.
But here's the most important question: is employee equity a good idea for your startup?
The Benefits of Employee Equity Programs
Kiska points out that employee equity programs provide two important benefits to startup entrepreneurs:
Hiring Power: For startups with global ambitions, attracting talented workers means offering employees a shot at possibly becoming a millionaire. In these circles, top talent wants equity--if they wanted a big salary, they would work for a large, established corporation.
Alignment: Employee equity aligns the goals of employees with the goals of the founder. By owning a piece of the company, employees have a different mindset and are incentivized to go the extra mile to ensure the company's success.
Finally, Kiska notes that communication is the key to implementing an effective equity program. Unless employees clearly understand the nature and advantages of receiving equity in the company, it's unlikely that your startup will be able to fully leverage employee equity for business success.
Share this article
---
About Our Small Business News
Our reporters publish news articles for entrepreneurs every day. Our small business news articles review trends in small business, analyze the impact of new government policies, present relevant entrepreneurial research findings, and cover many other topics of interest to small business owners.
---
Additional Resources for Entrepreneurs