Small Business Startup News
Small Business Administration Study Shows Certain Small Businesses Thrive In Recession
Written by Jenna Weiner
Published: 1/27/2010
A study from the SBA suggests non-employer firm startup rates increase in trying times.
A study released by the Kauffman Foundation earlier this month concluded that startup business rates were not affected by the economic climate. But the Small Business Administration offers something different in small business startup news.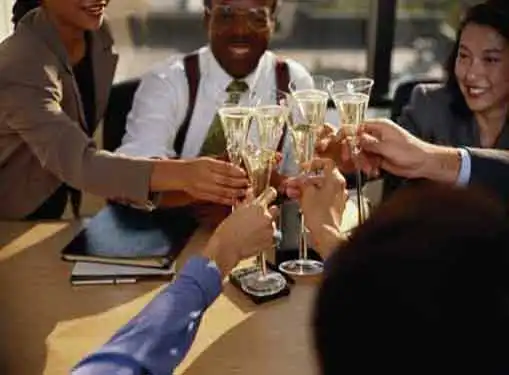 The SBA's study, Non-employer Startup Puzzle, found that the number of startup businesses within a given state is heavily influenced by the state's unemployment rate. The rate of business formation increases when the state experiences downturn, with more new businesses forming in periods and regions of recession.
The seeming discrepancy between the two studies might be accounted for by the fact that the SBA examined both employer and non-employer firms, while the Kauffman Foundation only examined employer firms. The two types of firms might, understandably, be influenced by different factors.
According to Small Business Trends, non-employer firms make up 80 percent and three-quarters of firms overall. In the current recession, there may be a plethora of new non-employer firms nationwide.
While a spike in non-employer firms may help the overall economy, it might not help the lingering 10 percent unemployment rate. These SMBs' only employees are the owners.
Nonetheless, the SBA reports that small businesses have generated 64 percent of net new jobs over the past 15 years.
Share this article
---
About Our Business News for Entrepreneurs
If this news for entrepreneurs inspired you, you can find plenty more like it on our site. We cover current news stories for small business owners. In addition to breaking news for entrepreneurs, we also have tons of useful articles that cover topics like getting business loans, buying advertising, working with family members and much more.
---
Additional Resources for Entrepreneurs