Small Business Startup News
Small Business Employees Satisfied With Jobs, But Not Happy About Benefits
Written by Tim Morral
Published: 7/29/2014
Aflac study shows that the majority of small business workers would jump ship for slightly lower compensation if it meant they would receive better benefits.
There are many things that attract workers to employment in the small business sector. Access to company leaders, greater opportunities for promotions, flexible career plans--these and other factors are powerful incentives that draw talented workers to small business employment.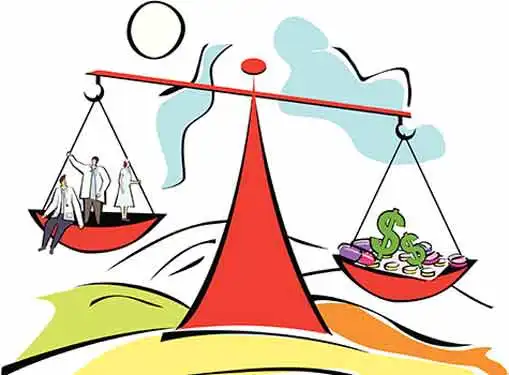 But according to a recent Society for Human Resource Management (SHRM) report, one area in which small business employees aren't satisfied is benefits. Citing the 2014 Aflac WorkForces Report for Small Businesses, SHRM showed that only 12 percent of small business employees are extremely satisfied with their benefits and a low 14 percent believe their current benefits package meets their families' needs extremely well.
The gap in employee benefits may be attributable to sluggish growth across the small business community. According to the Aflac report, 45 percent of small businesses hired additional full-time workers in 2013, well behind the hiring at midsized (71%) and large (60%) companies. Similarly, 34 percent of small businesses said they gave employees smaller raises in 2013 than in previous years.
The Aflac study coincided with the release of a similar study by Unum, showing that employee satisfaction with their benefits packages dropped to the lowest level since 2008, with less than half of surveyed employees rating their benefits as excellent or good.
However, the most concerning finding from the Aflac study may involve employee loyalty. Fifty-seven percent of small business employees indicated they would leave their current place of employment for slightly less pay at another employer if it meant they would receive a better benefits package. Additionally, 47 percent of workers said improving their benefits package was the one thing their employers could do to entice them to remain at their current jobs.
"Employees at a small business might be satisfied with their pay, enjoy their company environment, their colleagues and the work itself, but that doesn't mean better benefits offerings elsewhere won't entice them to leave," said Teresa White, executive vice president and COO at Aflac. "These findings should alert small-business decision-makers that robust benefits are an important way to keep employees engaged, productive and loyal."
Share this article
---
About Our Entrepreneur News
We publish news articles for entrepreneurs five days a week. Our small business news articles review trends in business management, analyze the ramifications of regulatory initiatives, present relevant entrepreneurial research findings, and cover many other topics of interest to small business owners.
---
Additional Resources for Entrepreneurs