Small Business Startup News
Small Business Money Saving Tips For 2013
Written by Tim Morral
Published: 12/6/2012
To make every dollar count, small businesses are planning a variety of tactics to save money heading into 2013, according to Wasp Barcode Technologies.
With the end of the year rapidly approaching, many small businesses are hard at work, preparing a projected budget and making plans for 2013. But in addition to identifying spending targets, companies are also looking for ways to trim their budgets, improve operational efficiency and create more agile organizations.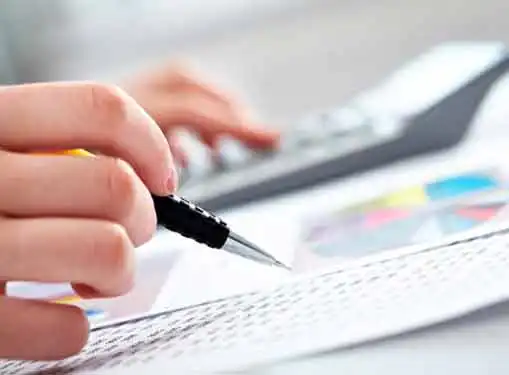 To help your small business reduce costs, Brian Sutter of Wasp Barcode Technologies offers a handful of tips that are worth considering as you plan your quarterly goals for the new year.
Asset Tracking. According to Wasp, 64 percent of small businesses spend 30 minutes or longer searching for assets -- every day. Instead of wasting time and money looking for assets or even replacing assets you already own (e.g. furniture, equipment, etc.), think about implementing an asset tracking technology with up-to-the-minute information about all of your company's physical resources.
Telecommuting. In 2011, approximately 10 million U.S. employees worked from home at least one day each month. It's estimated that businesses can annually save $2,500 per employee by allowing workers to work from home one day a week -- and in a business of 25 to 50 employees, those numbers can really add up.
BYOD. Bring Your Own Device (BYOD) is popular among companies that are interested in embracing new technology without incurring an excessive amount of upfront capital investment. And with 81 percent of all employees currently using at least one personal device for business use, it's easy to see why 74 percent of employers now allow some form of BYOD. The caveat is that you will need to establish a sound BYOD policy to protect the integrity of your company's data and applications.
Free Technology. There is an abundance of free productivity technologies available for use in the small business workplace. Although you might not be able to find a free solution for all of your needs, consider using Google Voice (VOIP calls), Skype (video calls), Dropbox (cloud document storage) Evernote (project management software) and other free, but powerful applications in your business.
Share this article
---
About Our Small Business News
We publish news articles for entrepreneurs five days a week. Our small business news articles review trends in business management, analyze the impact of new government policies, present relevant entrepreneurial research findings, and cover many other topics of interest to small business owners.
---
Additional Resources for Entrepreneurs