Small Business Startup News
Small Business Optimism At Highest Level Since Before The Recession
Written by Tim Morral
Published: 6/26/2014
The National Federation of Independent Business's monthly report shows small business owners are the most optimistic about the economy since 2007, but Chief Economist Bill Dunkelberg is not pleased with the results.
The NFIB's monthly small business optimism index for May 2014 rose 1.4 points from April to 96.6. This is the highest rating since September 2007 and the third consecutive positive increase month over month.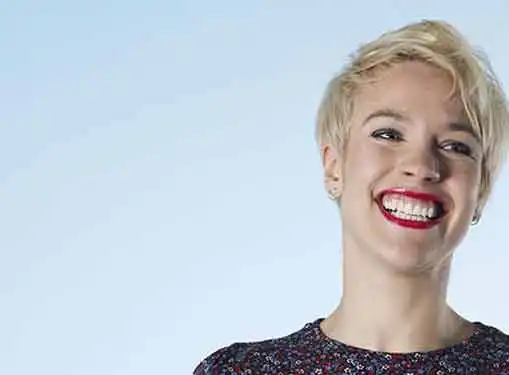 However, despite small businesses' positive economic outlook, NFIB's Chief Economist Bill Dunkelberg said the score is still below what's normal for a period of economic expansion. An index score of 100 would represent where the index of small business indicators stood in 1986, a year that was also marked by rapid economic growth. Dunkelberg also pointed out that past gains have not been sustained.
"The four components most closely related to GDP and employment growth (job openings, job creation plans, inventory and capital spending plans) collectively fell 1 point in May," Dunkelberg said. "So the entire gain in optimism was driven by soft components such as expectations about sales and business conditions."
For as many small business owners who think the economy will improve, there are an equal amount of business owners who think it will get worse. Many NFIB members share a similar outlook with Dunkelberg.
For the business owners who have recovered any optimism that was lost during the Great Recession, they have started increasing prices. According to the report, price hikes are more widespread now than at any time since 2008, except for a brief period in 2011. Twelve percent of business owners in the survey have raised prices, and 21 percent plan to increase their prices in the next few months.
"If successful, the economy will see a bit more 'inflation' as the price indexes seem to be suggesting," the report said. If the index continues to rise over the next few months, this will give small business owners a positive outlook for economic growth and improvements to the small business sector.
Share this article
---
About Our Small Business News
Our reporters give you breaking news that focuses on entrepreneurship. Our coverage is all about giving you news you can use to start and grow your business.
---
Additional Resources for Entrepreneurs