Small Business Startup News
Small Business Regulatory Costs By State
Written by Tim Morral
Published: 1/5/2015
The SBE Council reports that when it comes to the costs of regulatory policies, South Dakota is the most favorable state for small businesses, while California finishes dead last.
The regulatory policies of state and local governments directly impact small business owners' ability to successfully operate their companies. Although a certain amount of regulation can be beneficial, an overabundance of regulatory policies can drive up costs and make it difficult for entrepreneurs to compete on a national or global scale.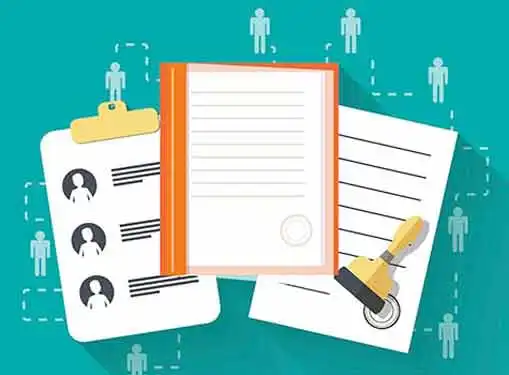 Recently, the Small Business & Entrepreneurship Council (SBE Council) released its 2014 Small Business Policy Index--an annual ranking of states based on the cost of policy measures on small businesses.
The five most favorable states from a regulatory policy perspective included:
South Dakota (#1)
Georgia (#2)
North Dakota (#3)
Texas (#4)
Kansas (#5)
At the other end of the spectrum, the five worst states (i.e. states with policy costs that severely hinder small business growth and investment) included:
Vermont (#46)
Montana (#47)
New York (#48)
New Jersey (#49)
California (#50)
How Policies and Regulations Hurt Small Businesses
In creating the 2014 Small Business Policy Index, the SBE Council focused on a range of criteria to gauge the impact of tax, regulatory and government spending measures. In many cases, these criteria demonstrate how regulatory policies routinely affect small businesses. Some of the regulatory policy criteria that were factored into the index included:
Energy regulations -- States that discourage energy efficiency stifle economic growth when compared to states that actively promote efficient energy production and consumption.
Workers' compensation costs -- Workers' compensation policies are established by state governments. High workers' compensation costs increase the cost of labor.
Minimum wage -- Some states require a higher minimum wage than the federal standard, making it difficult for smaller firms to manage labor costs.
E-verify system mandates -- States that require employers to use the federal E-verify system place the cost of policing immigration on small businesses.
Intrastate crowdfunding -- When states allow businesses to participate in crowdfunding from state citizens, it helps small business owners raise funds for growth and expansion.
Regulatory policy isn't the only consideration when deciding on a location for a small business. But if you have the luxury of choosing from a multiple states, you should carefully evaluate the costs that each state's regulatory policies will have on your company.
Share this article
---
About Our Small Business News
We publish news articles for entrepreneurs whenever there's news. Our small business news articles review trends in entrepreneurship, analyze the impact of new government policies, monitor key economic indicators that impact small business, and cover many other topics of interest to small business owners.
---
Additional Resources for Entrepreneurs