Small Business Consultant Offers Business Writing Seminar
Written by Jenna Weiner
Published: 2/17/2010
Business writing does not come easily to many small business owners, but help is on the way. Helping business owners to improve their business writing skills has turned out to be a good business opportunity for one entrepreneur.
Some small business owners may believe that a few tweets are all the communication they need. However, small business experts and advisers believe that much more is needed. With that in mind, Geri Stengel founded Ventureneer, a program designed to teach small business owners business writing techniques.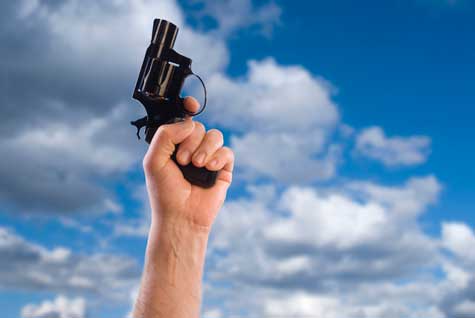 Fear of writing is as common as fear of public speaking, and many small business owners just don't have the training required to compose essential documents. For those reasons, among others, this is especially good news for small business owners and new franchisees.
"It's hard to overstress the importance of clear communication for small business owners," says Geri Stengel, founder of Ventureneer. "Yet many people dash off an email or memo without making sure that its meaning is clear. We're not offering high school English here, just tools that small business owners can use to ensure that what they mean is what they say."
The belief that a strong social media presence was all a small business needed to succeed appears to have been growing. The Small Business Success Index, a joint effort by Network Solutions and the University of Maryland's Smith Business School, reported Tuesday that social media use among small business has doubled in the last year.
Have Friends Who Might Like This Article?

Share this on Twitter
Let them know on LinkedIn
Ready to Learn More? We Think You Might Like These Articles:
---
About Our Small Business News
If you enjoyed this article, you can find many other small business news articles on our site. We cover important news stories for entrepreneurs. In addition to breaking news for entrepreneurs, we also have tons of useful articles that cover common small business challenges like getting business loans, preparing a marketing plan, working with family members and much more.