Small Business Startup News
Small Business Incentive Could Revitalize City's Downtown Area
Written by Jenna Weiner
Published: 4/19/2010
City leaders and nonprofit groups are working together to bring new small businesses to Muskogee's devitalized downtown.
The city of Muskogee, Oklahoma is looking to revitalize its downtown area and hoping small businesses can help with the transformation, the Muskogee Phoenix reports.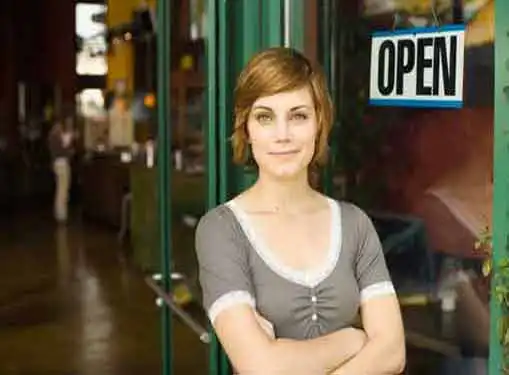 Addressing a meeting of the Greater Muskogee Area Chamber of Commerce Vision Committee last week, City of Muskogee Foundation executive director Frank Merrick said that the city was "lacking a comprehensive plan" for what it wanted the downtown area to become.
City manager Greg Buckley and the group Downtown Muskogee have proposed an incentive package encouraging businesses to locate themselves downtown, the paper reports. As part of the plan, businesses would have a 100 percent rent subsidy in their first year of operation, followed by a 75 percent subsidy the second year, and a 50 percent subsidy the third.
If it works, the plan could be good news for entrepreneurs in the area, who often face heavy startup costs when first opening a business.
On its website, Downtown Muskogee says that its mission is "to create and maintain a beautiful, functional business core which preserves and celebrates [the city's] culture and history while it builds an economically robust future." The groups says it hopes to achieve this goal through organization, promotion, economic restructuring, and design.
Share this article
---
About Our Breaking Entrepreneurial News
Our small business news site is packed with useful information for business owners. Find helpful entrepreneur resources about small business management, financing, marketing & technology.
---
Additional Resources for Entrepreneurs