Small Business Startup News
Small Business Optimism Continues Its Slow Climb In February, According To NFIB
Written by Jenna Weiner
Published: 3/9/2011
The National Federation of Independent Business' Index of Small Business Optimism went up 0.4 points in February.
Recent small business news and surveys have told a similar tale: slow and steady wins the race. While large gains have yet to be seen in consumer spending and small business lending, these indicators have continued to improve, giving entrepreneurs some hope.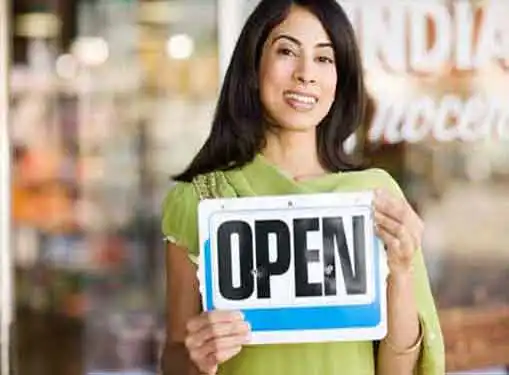 This week, the National Federation of Independent Business added to reports of improvement by revealing that its latest Index of Small Business Optimism increased by 0.4 points to reach 94.5 for the month of February - the highest it has been in three years, the Huffington Post noted.
"This is not a reading that characterizes a strongly rebounding economy," said NFIB chief economist Bill Dunkelberg.
However, with 92 percent of small businesses reporting that all their credit needs were met in February, Dunkelberg did concede that there is some cause for real optimism moving forward.
"Apparently the future is looking brighter for a few more small business owners, although much will depend on what Congress does this year," Dunkelberg added.
Share this article
---
About Our News for Small Businesses
Our small business journalists publish news articles for entrepreneurs whenever there's news. Our small business news articles review trends in business management, analyze the impact of new government policies, monitor key economic indicators that impact small business, and cover many other topics of interest to entrepreneurs.
---
Additional Resources for Entrepreneurs