Small Business Startup News
Small Business Owners Remain Happy Despite Poor Economy
Written by Jenna Weiner
Published: 10/25/2011
Despite the competitive marketplace and poor economy, small business owners remain happy with their jobs.
Vistaprint's quarterly Small Business Happiness Index survey indicated that 77 percent of small business owners are happy or extremely happy running their own business, maintaining steady levels from the second quarter to the third quarter of 2011. The index measures SMB owner sentiment by examining their daily activities and their level of contentment. The survey analyzes optimism across a variety of topics including the local economy, use of mobile technology and social media activity.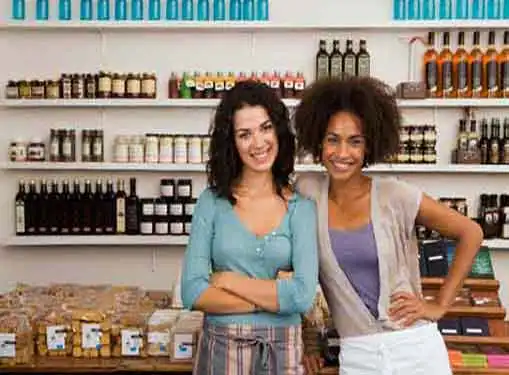 One complaint 44 percent of respondents had was that they are working more hours this year compared to 2010, with 65 percent reporting they work every weekend or every other weekend. According to Don LeBlanc, CMO for Vistaprint's North American Business Unit, small businesses are adopting new marketing and technology tools to help their companies grow.
"From a financial standpoint, we found the majority (68 percent) of micro business owners were on track to generate or exceed revenue, likely because 50 percent have more customers today than they had last year," LeBlanc said.
For small business owners who are happy with their jobs and want to increase growth by taking on larger competitors, the Business Finance Store has helpful tips for owners to see results. The key to defeating a large competitor is to control the public perception of the company. If the small business is seen as an underdog being pushed out of business by a large corporation, many consumers will support the SMB.
Share this article
---
About Our News for Small Business Owners
If you enjoyed this article, you can find plenty more like it on our site. We cover important news stories for entrepreneurs. In addition to breaking news for entrepreneurs, we also have tons of how-to articles that cover common small business challenges like obtaining venture capital, preparing a marketing plan, getting publicity and much more.
---
Additional Resources for Entrepreneurs